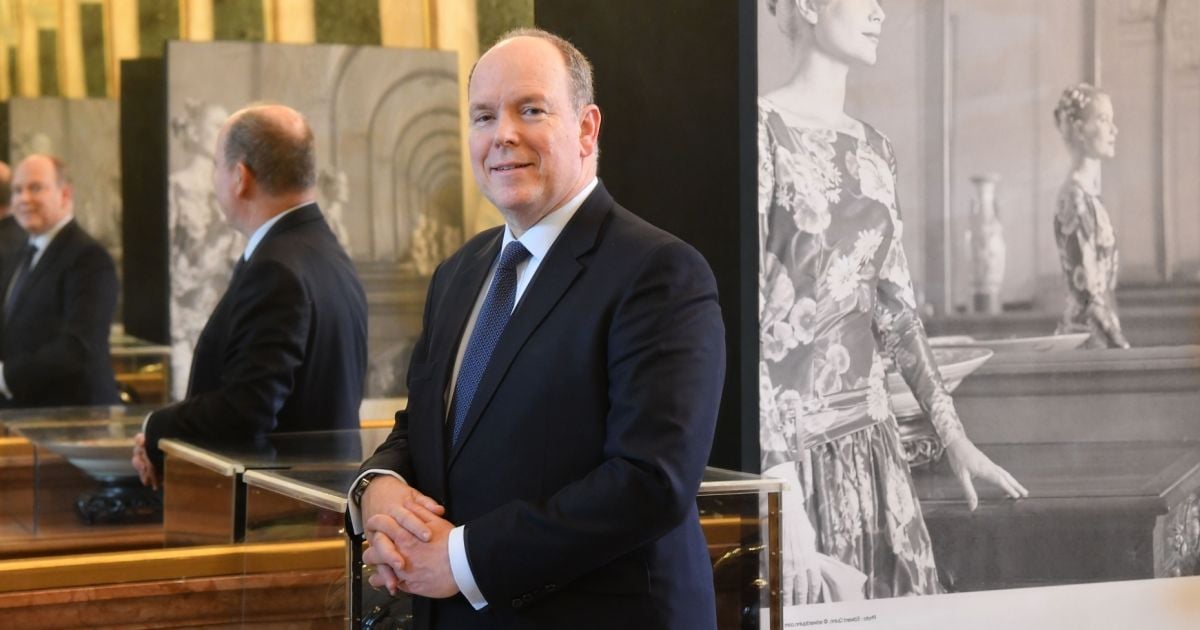 On 13 may, the eve of the official launch of the exhibition, Monaco, may 6, 1955, Story of an encounter, the prince Albert II of Monaco met with the press to talk about it, under the gilding of the palace of monaco. The event features his late mother, actress Grace Kelly.
It is designed around a photographic tour, this exhibition retraces the career of the late Grace Kelly, in the same places where she met prince Rainier, ruler of monaco from 1949 to 2005. The shots of Michel Simon, photographer of Paris Match, and Edward Quinn, photographer of irish origin installed on the Côte d'azur, remind her of the visitors in this encounter imagined by Pierre Galante, editor of Paris Match. The exhibition's curators, Thomas Fouilleron, the director of the Archives and the Library of the palace of Monaco, and Vincent Vatrican, director of the Institute audiovisual of Monaco, were used as a guide to the thirty journalists invited for this visit. We also got to see the writer Henry-Jean Servat.
Despite his disappearance in 1982, Grace Kelly remains very popular. After having inaugurated in the principality a major exhibition commemorating the 90th anniversary of the birth of his mother, princess Grace – Grace Kelly 90 Years, an initiative of the visual artist Stéphane Bolongaro presented to the museum Collections of cars, princely, and which will travel shortly through the United States, prince Albert of Monaco was visited Normandy last April to discover another installation tribute titled Grace of Monaco, princess in Dior. An installation presented as a journey into the "style is eternal" to the deceased icon presented from April 27 to November 17, 2019 at the Christian Dior museum of Granville.
Thomas Montet