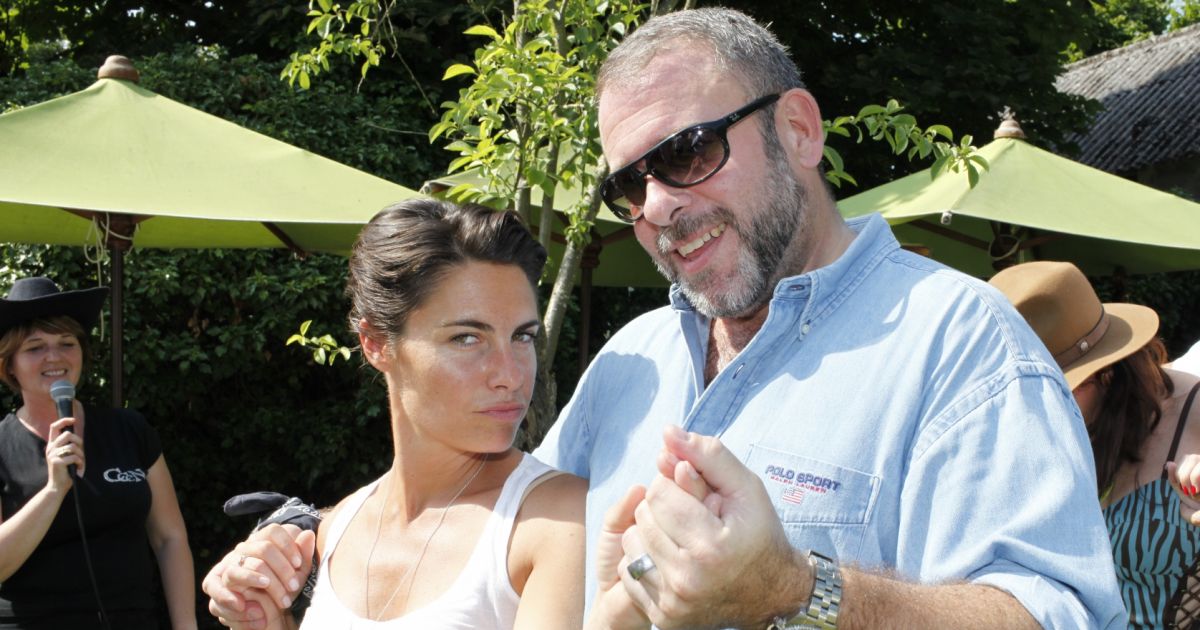 May 31, 2016, Emmanuel Maubert died at the age of 51 years died of a cardiac accident. His colleagues at C à vous (France 5), Alessandra Sublet, Babette de Rozières, Anne-Sophie Lapix and Anne-Élisabeth Lemoine had attended his funeral at the Père-Lachaise cemetery in Paris, a week later.
Three years after the tragedy, Alessandra Sublet has paid tribute to Emmanuel Maubert, his comrade, that she affectionately called "Tata". On Instagram, the former presenter of C to you – today aired on TF1 – has relayed a photo of the old team of the show during a trip by train, a photo in which one discovers a Emmanuel Maubert all smiles. "Best team <3 My tata #3", she simply stated with modesty. Of course, the publication tribute has touched many people…

Two years ago, the facilitator of This is Canteloup on TF1 had already wished to tribute to his lost friend. The mom of Charlie, (soon to be 7 years old) and Alfonso (4 years) – fruit of her love of the past with the producer Henrik Wager – had published a group photo of the good times on Instagram. "Tata & Co ! What memories with you Emmanuel, this one in particular <3 Best team ever #amispourlavie", she wrote.