Apple and SAP to strengthen their partnership around iOS and extend it to line of business applications for macOS. From 2016, the German group and california have adapted to the iOS SDK used for the design of enterprise software.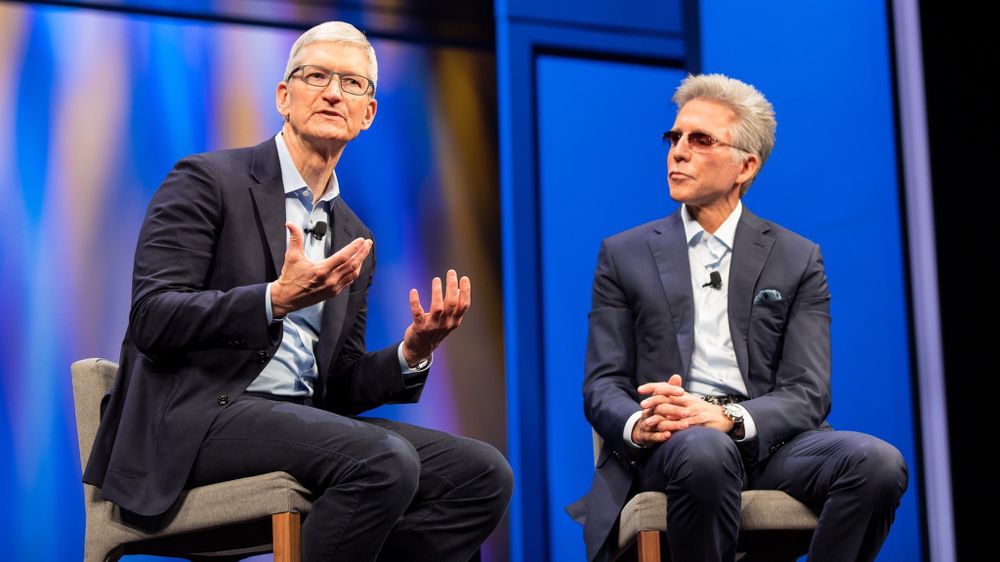 Tim Cook today participated in a conference SAP to Orlando in Florida, where he was question of the use of Core ML — learning tools automated — in the development kit SAP Cloud Platform. With it developers are creating apps for business, native, Swift.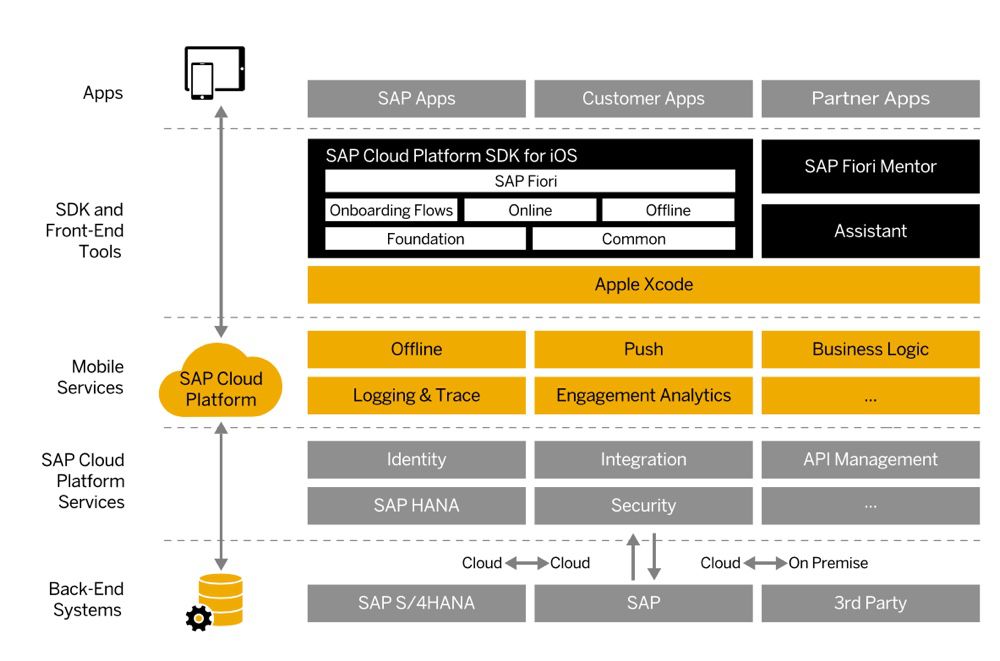 Reuters explains that this will facilitate the achievement of iOS apps integrating functions of augmented reality, for example in the fields of maintenance of equipment and everything that involves interaction with objects or places. This partnership with Apple extends to the Mac platform for which SAP will perform native applications, in line with what he has already done on iOS.
Taking advantage of his visit to Orlando, Tim Cook has made a trip to the local Apple retail Store and greeted his teams (via @panzer).