The rivalry next between Apple TV and+ Disney+ on the market for streaming video is expressed now in the recruitment process. Apple has recently hired a vice-president of Disney+ International. Chiara Cipriani is since the beginning of may the director of video services from Apple, according to his profile LinkedIn.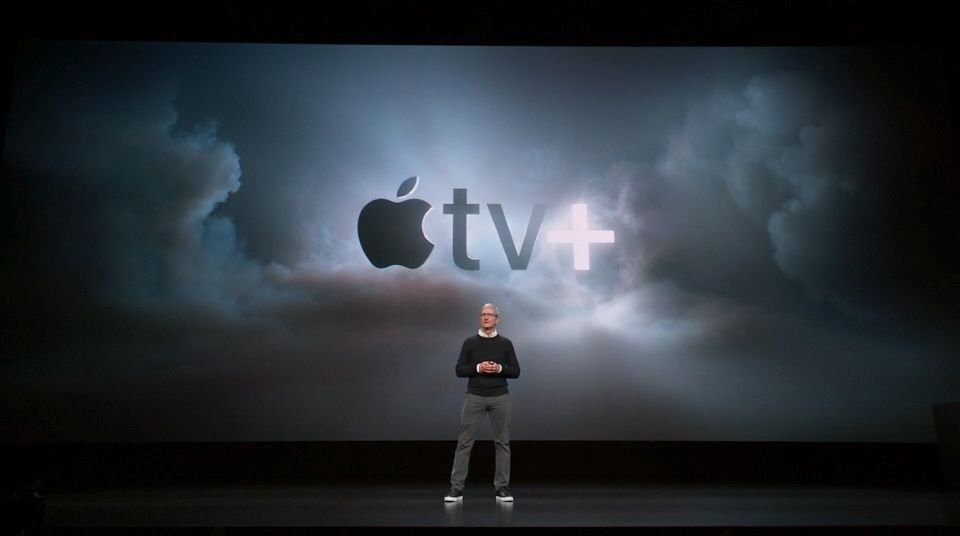 The CEO of Disney Bob Iger is still on the board of directors of Apple, and it intends to stay there. He stated that he abstained, however, to participate in meetings relating to the video activity.
Apple TV+ and Disney+ will come out every two at the end of the year (in more than 100 countries at a price unknown to the first, only in the United States for $6.99/month for the second). The Apple service will propose any new programs involving a number of Hollywood stars, while Disney will start already with a good part of the catalogue of the entertainment giant, Pixar, Marvel and Star Wars included.