The interference between Apple Pay and the porticos of the SNCF is finally corrected, in a case quite common. For more than a year, many travellers complain at the time of scan the QR code present in theapp SNCF, Apple Pay is triggered automatically, thus, fail the operation. The parade up until then was to add the ticket, card or SNCF in the application Wallet, but the solution was not known to all, and the addition impossible for some tickets.
The application SNCF has recently been updated to block the automatic activation of Apple Pay in the gantry. At the first launch, a message indicates that " the cards (payment or other) available in the Wallet do not work automatically when using "SNCF" ". In other words, you can now submit to the porticoes your ticket now in the app SNCF worry-free.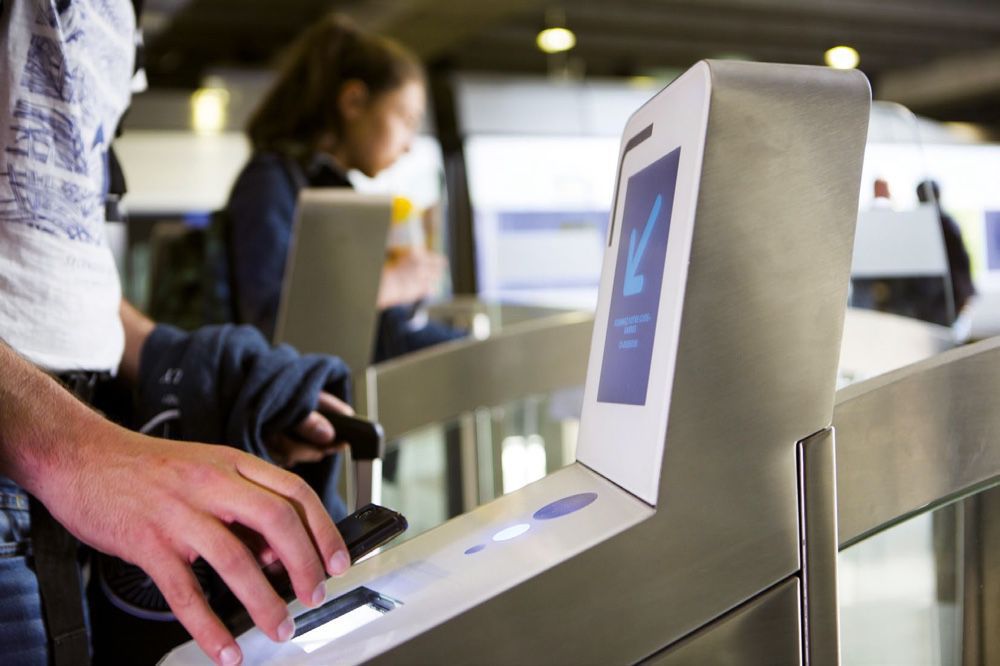 To prevent the automatic launching of Apple Pay, the app SNCF has had to take responsibility for a function that requires a special right issued by Apple on a case-by-case basis. It is this same right thatApple has given the swiss banks who were complaining that Apple Pay is interfering with their payment service Twint at the approach of terminals for contactless payment.
Note that, in the case of the portals of the stations, only the app SNCF has received this authorization. If you have the QR code from the app YES.sncf, Trainline or a PDF, Apple Pay will be activated automatically.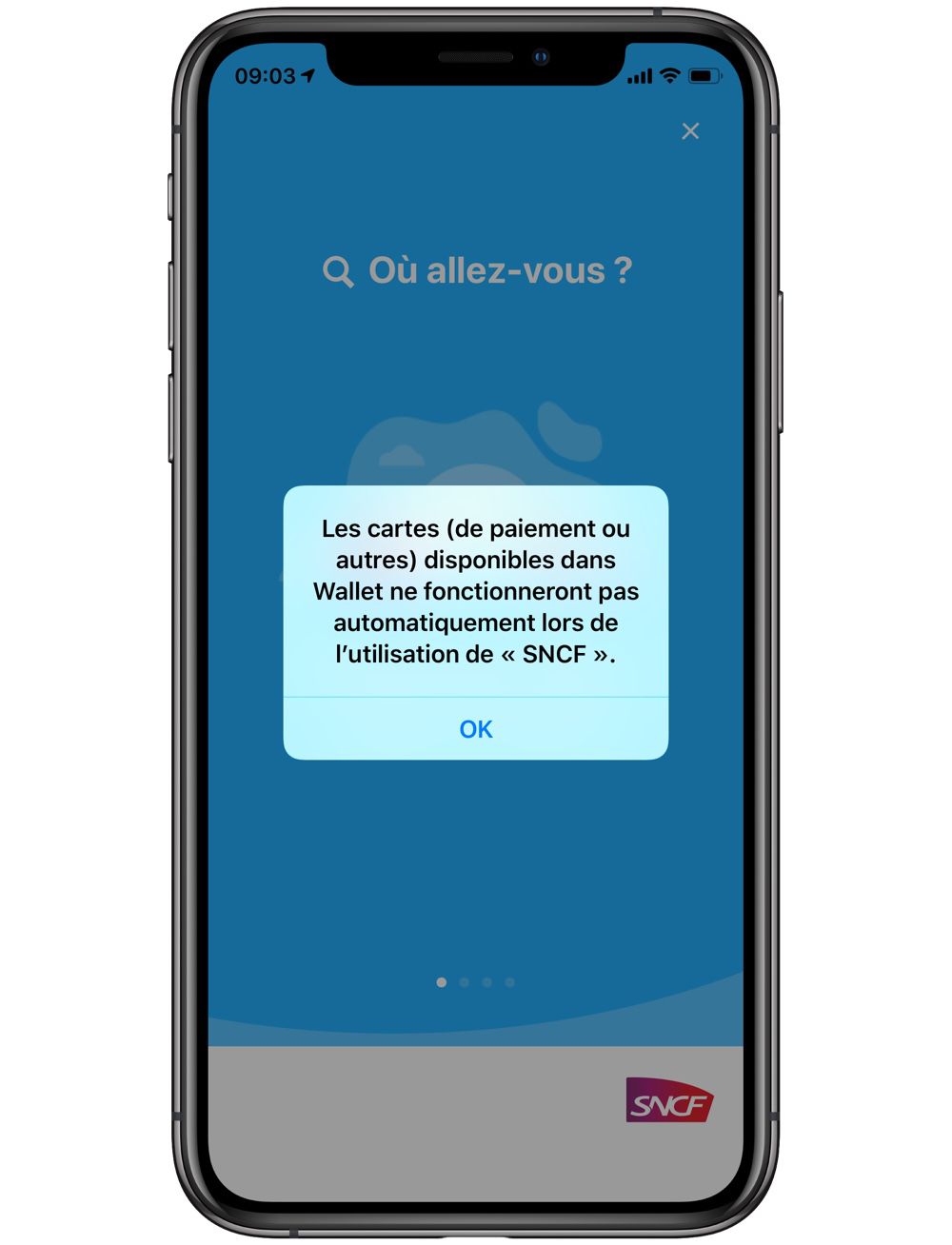 The specialized site My Néobanque states that it is up to Apple to better manage the behavior of the iPhone when it is in the vicinity of gantry RFID signal (13.56 MHz) by following the recommendations of screening invitations. The problem does not arise with Android smartphones. And if you are wondering why the SNCF has fitted its porticos of RFID, it is to allow its agents to authenticate with a badge.