This week, Microsoft has made its return to the market of Mac browsers. For most young people, we must remember that there was a time when Internet Explorer was the default browser on the Mac…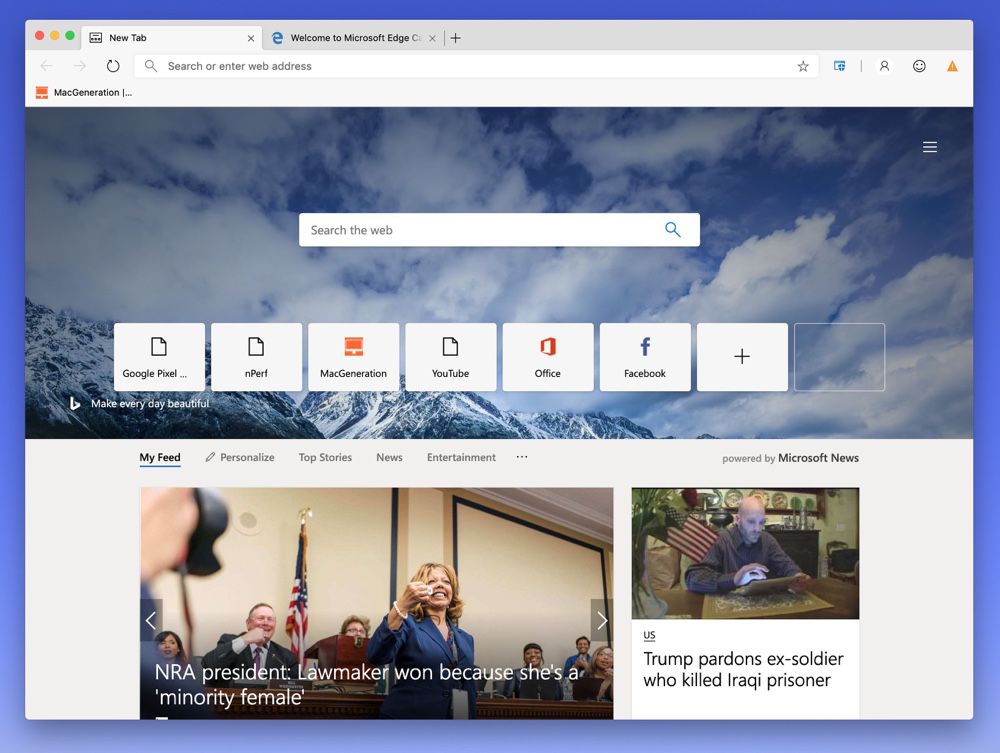 Microsoft Edge is not out yet officially on macOS, but if you're curious, you can already try out a development version, its download link has been discovered. This port late on a Mac is due to the redesign of the browser using Chromium, the basis of the open source Chromium. Edge will, however, retain certain specificities, such as synchronization via a Microsoft account and a future " mode IE ".
Are you going to try the Microsoft browser Edge on Mac ?