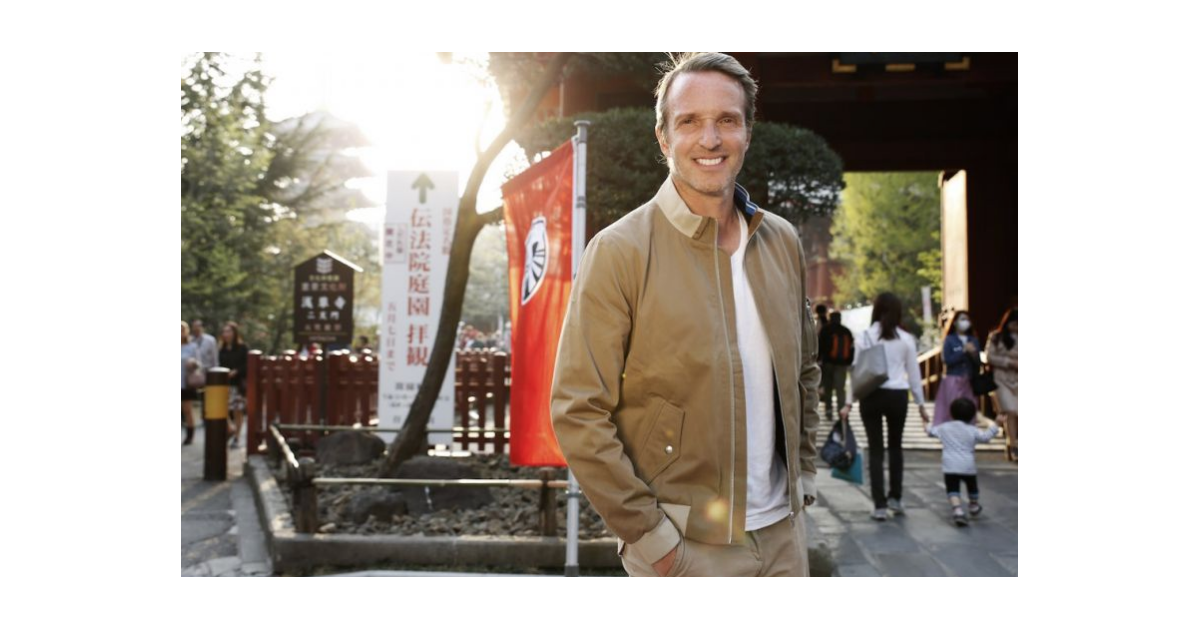 Beijing Express is soon back on the M6 for a twelfth season ! If Stéphane Rotenberg re-enlist in the presentation, several new features are expected for the next edition of the program to be successful.
In this new season called The road of the 50 volcanoes, eight pairs will compete for the nice cheque of 100 000 euro promised to the winners. Patrice and Benjamin (father and son), Fabienne and Jade (mother and daughter), Laëtitia and Aurélie (two sisters are completely different), Thomas and Matthew (the brothers woodcutters), Mounir, and Lydia (married couple), Steve and Martine (the coach and his pupil) as well as Fabrice and Briac (the unknown) will all face a duo of personalities, for the first time. In fact, Kleofina and Julia (respectively ex-Miss Provence and Miss Côte-D'azur region) will also be a part of it !
Budding adventurers crisscross the Latin America. A location new to Beijing Express. In effect, they will visit, at a run, three countries : Guatemala, Costa Rica and Colombia. A course not evident in this area of the world not always very stable. This is the reason for which the production has put in place an important safety mechanism.
Another novelty of the season : the test of the Phone express. Before the start of each race, the duos are subjected to a challenge. The winning pair wins a phone with an app translation and a GPS. A real advantage to those who do not speak Spanish.
Finally, Mehdi, was a candidate last year, and Hoang, adventurer iconic of the game, will represent the second part of the evening to the delight of the viewers !