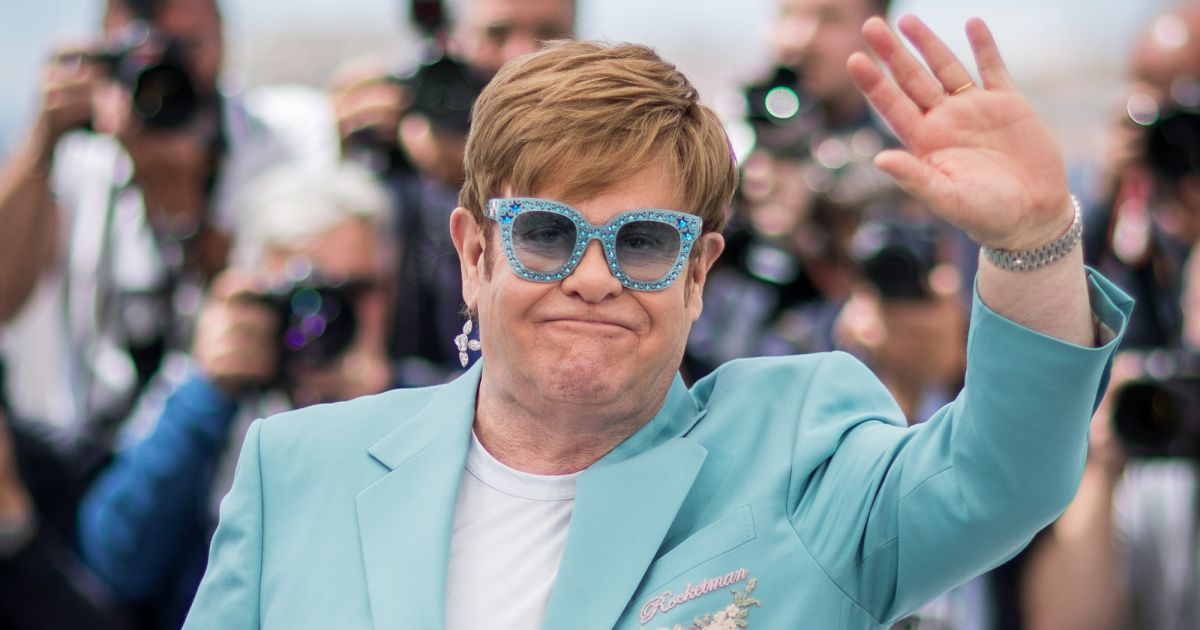 Elton John has sold over 300 million records worldwide, given more than 3500 concerts and received dozens of awards, including an Oscar for the music for the film The Lion King with Can You Feel the Love Tonight.
In 2016, his 33rd album Wonderful Crazy Nights, written with his loyal partner Bernie Taupin, is ranked in the top 10 best sales in the United Kingdom. By giving intonation resolutely rock at his piano, Elton John y manifests its joy of living, between his recent marriage and fatherhood, happiness wise away from the hustle and bustle of his former life. "Looking back, it was lost time", chante-t-il, and on Looking up. On the ballad final The Open Chord, he relishes his family life, noting the end of "sins" and "horns that the devil [he] was wearing all day".
Elton John was married in 2014 with her companion David Furnish, a few months after the legalization of gay marriage in England. The couple has two sons, Zachary (born in 2010) and Elijah (born 2013). Last year, the artist announced that he would retire after a farewell tour of three years to spend time with his children. Far from the glitz and attached to his roots, Elton John has chaired for twenty-five years to the football club Watford, which evolves in the Premier League, before becoming the honorary president for life in 2009.
According to the ranking of 2019 in the Sunday Times of the richest musicians in the Uk, it arrives in 4th position with an estimated fortune of 320 million pounds (372 million euros).