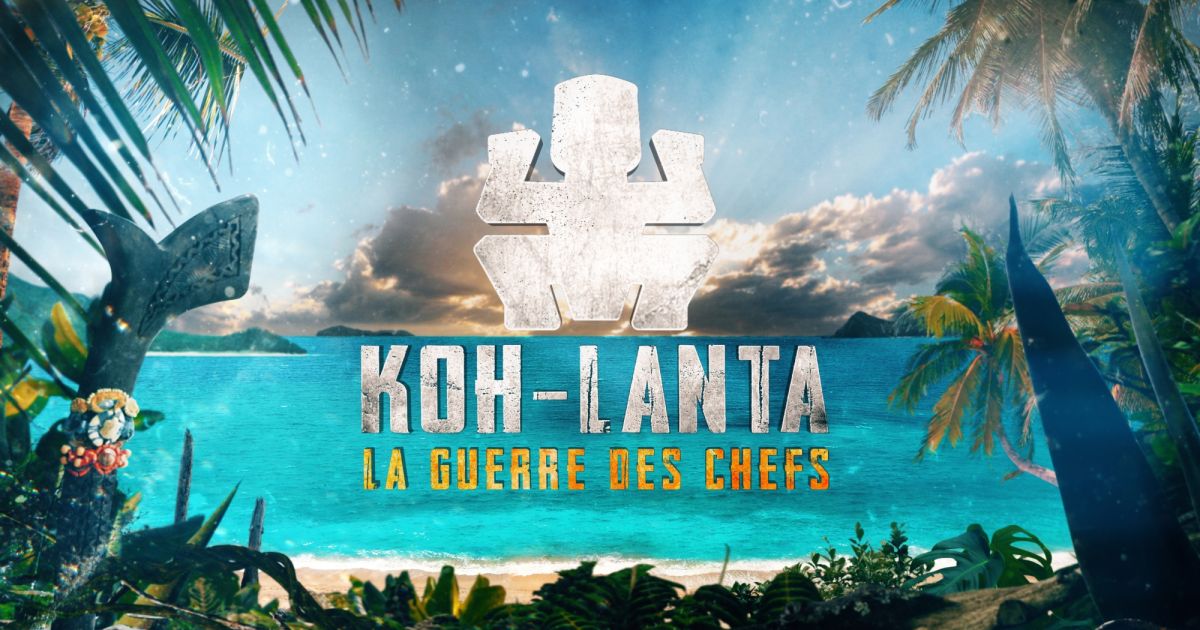 Friday 14 June 2019, two months after the kick-off of Koh-Lanta, the war chiefs, TF1 will broadcast the penultimate episode of the season. After the departures of Nicolas and Maxime, the adventurers, Cindy, Cyril, Maud, Steeve, Aurélien and Clo are still in contention to win the game. And even before the broadcast of the next number, we know the names of the two finalists !
Among the six candidates present on the camp white, Cindy and Steeve have an individual immunity necklace each. Of precious jewelry which will allow them access without fear to the next step : the orientation race ! Indeed, if in the previous years, the mythical event is played in four, exceptionally this time, they will be five to play.
Cindy and Steeve each have a place provided for orientation. Aurélien, Maud, Clo and Cyril will attempt to win their ticket to the finals of an immunity challenge. As well, the council, the three adventurers will be actually in danger if, or Cindy, or Steeve does not win immunity.
The following week, on June 21, 2019, will take place in the grand final. After the race orientation, the three candidates who reach the top will face each other on posts… proof that they have already disputed it just arrived on the island in the very beginning of the adventure ! The winner will choose his mate and the final jury will vote for the adventurer that he believes the winner.