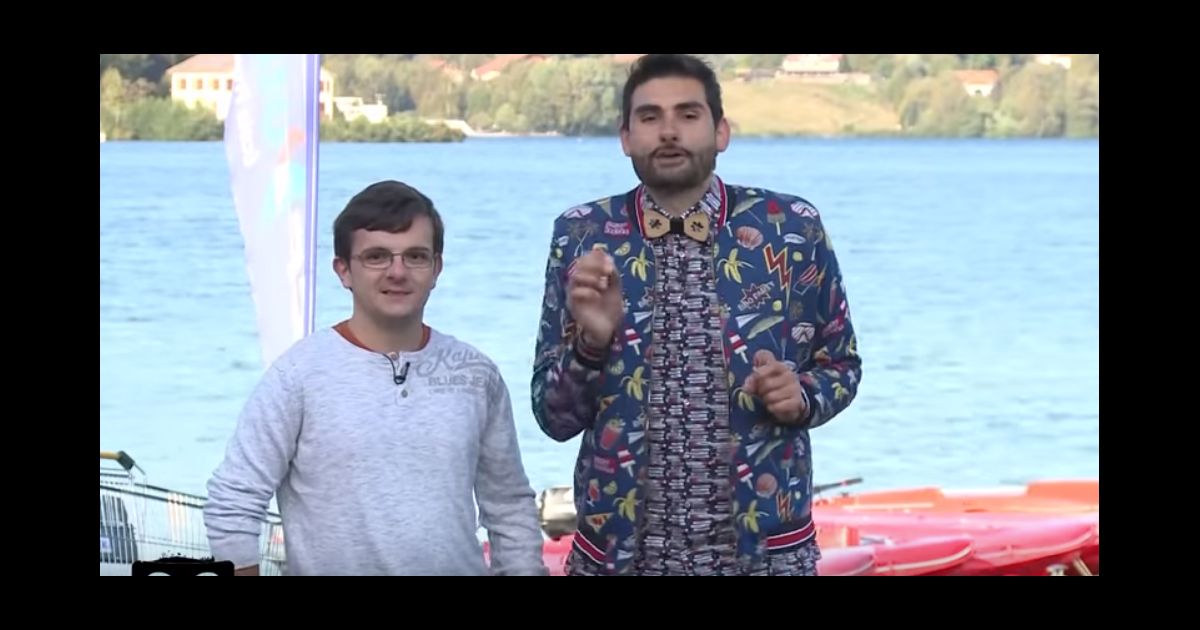 Gabriel Martin and Florian Lambolez have not won Beijing Express 2018. They have however won a beautiful friendship. The former candidates of M6 have participated together in the program so that they did not know each other. And since, they were inseparable ! The two acolytes come from elsewhere to unveil their new joint project, an adventure program broadcast on Youtube.
The program, called The Interceptor, is an original creation produced by Antoinette Production. It is Gabriel who came up with the idea. The pitch ? "A buddy, a mission : to finish the course without being intercepted by the binomial competitor, one of the interceptors, "explains the press release.
The first episode has been shot in the Vosges, the region of origin of Florian. It has been unveiled on Youtube on may 7, 2019. "It is necessary to look at The Interceptors because we find all the codes of what we like in the adventure to the television. This game is completely new, and looks like us. You never get bored, the scenery is gorgeous and the candidates very endearing, "says Gabriel. The duo, who co-hosts the game, hope to soon turn the second number of Interceptors , and are not very proud of the launch of the program.
As a reminder, Florian and Gabriel arrived at the second stage of Beijing Express 2018 to replace Elodie and Gaelle. They went to the finals but were unfortunately inclined face of Didier and Christina.
The first episode of the Interceptors is to discover in our player.