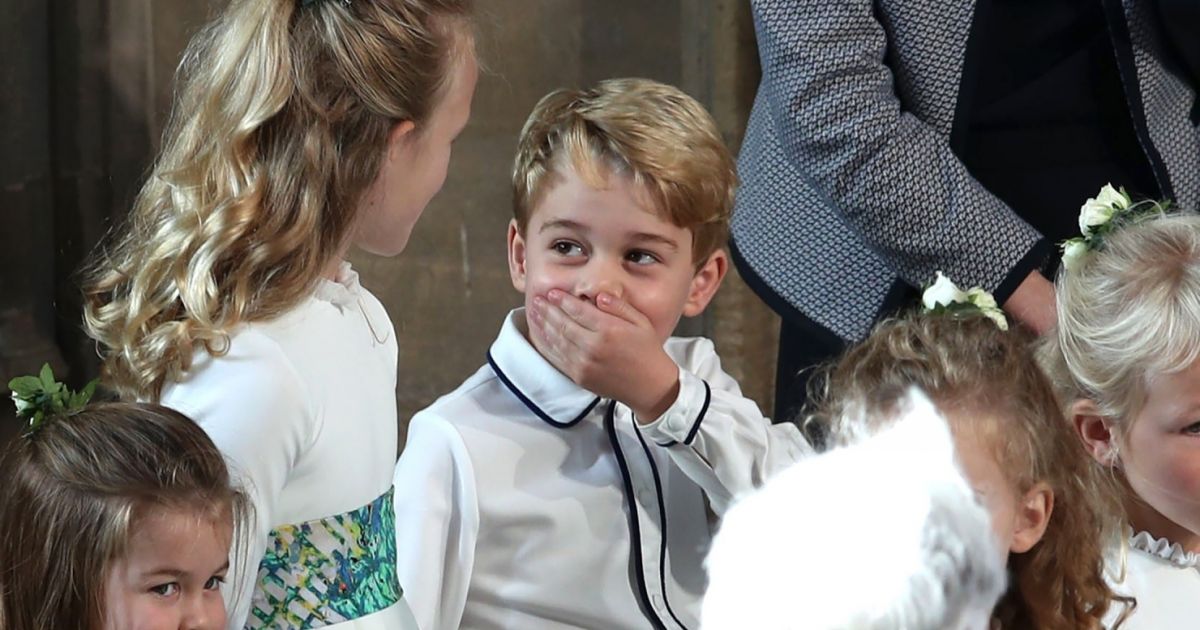 This Wednesday, may 8, at Windsor castle, Meghan Markle and prince Harry have revealed the name of their first child : Archie Harrison Mountbatten-Windsor. A choice of rather surprising, which was not included in the forecasts. However, this name is not without recalling a funny anecdote dating back to the beginning of the year on the prince George (5 years).
Last January, in Berkshire, during a ride in the countryside with his sister Charlotte (4 years old) and their grandmother, Carole Middleton, the eldest of prince William and Kate Middleton had, in fact, claimed to be called Archie to a woman passing by : "A police officer asked me not to take a photo of the children, what I have not done, but George came to pet my dog, had she told the Sun. To be friendly, I engaged in conversation and asked George how he was, even if I knew, of course. To my amazement, he said 'I calls me Archie', with a wide smile on his face."
The nickname of wonder far removed from its true identity : George Alexander Louis. Chance or coincidence, Archie is also the first name as his uncle prince Harry has chosen for her own little boy, born four months later. Meghan Markle and her husband have revealed their ideas first names their relatives several months in advance ? The nickname that has chosen George for her appearances incognito, would he have inspired the Sussex ? Impossible to say at this day. In the end, what we can assume is that if the first name of Archie has surprised more than one in the uk, it certainly has not been a shock to his cousin.