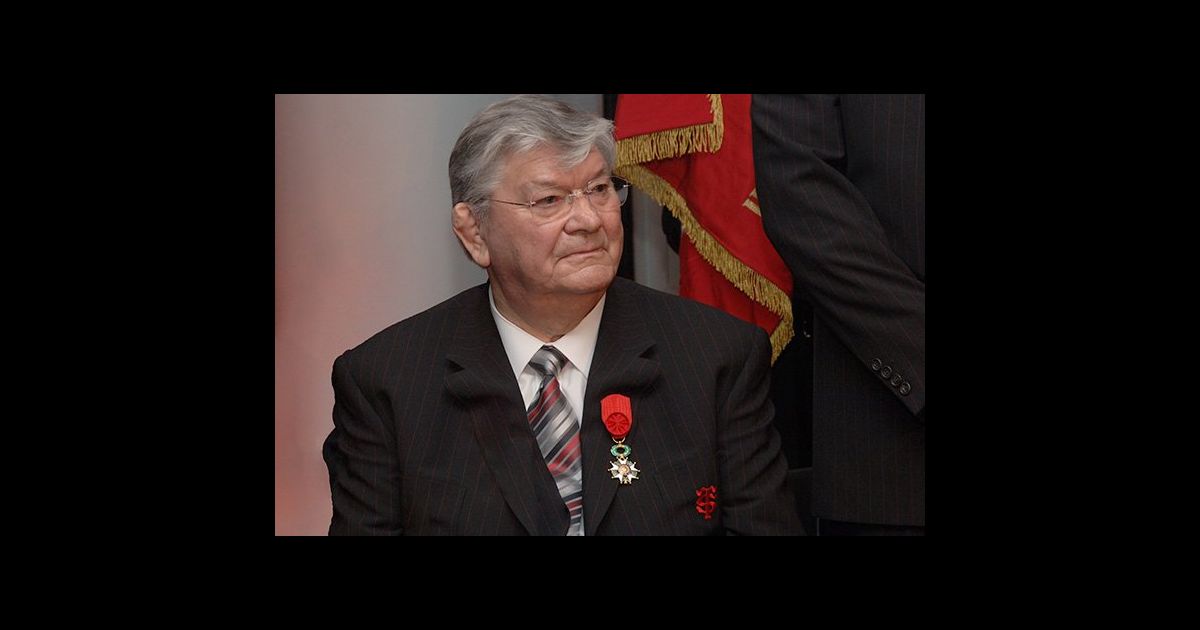 Saturday 4 may 2019, Henri Fourès has died at the age of 93 years. This is Bernard Laporte, the president of the French rugby Federation, which announced the sad news on social networks.
"It is with great sadness that I learned that Henri Fourès, a former international and a leader in the FFR, and current president of the Association of Friends of the Stade toulousain is deceased. A great man of rugby has gone", wrote Bernard Laporte on his Twitter account. Didier Lacroix, president of the Stade toulousain, also spoke on the death of the old second international and then as a coach and leader of the famous club (1966 to 1973) : "Henri was an example by his wisdom, his vision. He will be our guide, the one that will accompany us in all the decisions that we take in the future."
Respected and admired in his sport, Henri Fourès has brought four times the jersey of the XV of France. He has also been decorated with the Legion of honour as a commissioned officer in 2005. After having joined the Resistance at the age of 17 years, he has helped liberate France in 1945 in the army of general de Lattre de Tassigny the Free French Forces.