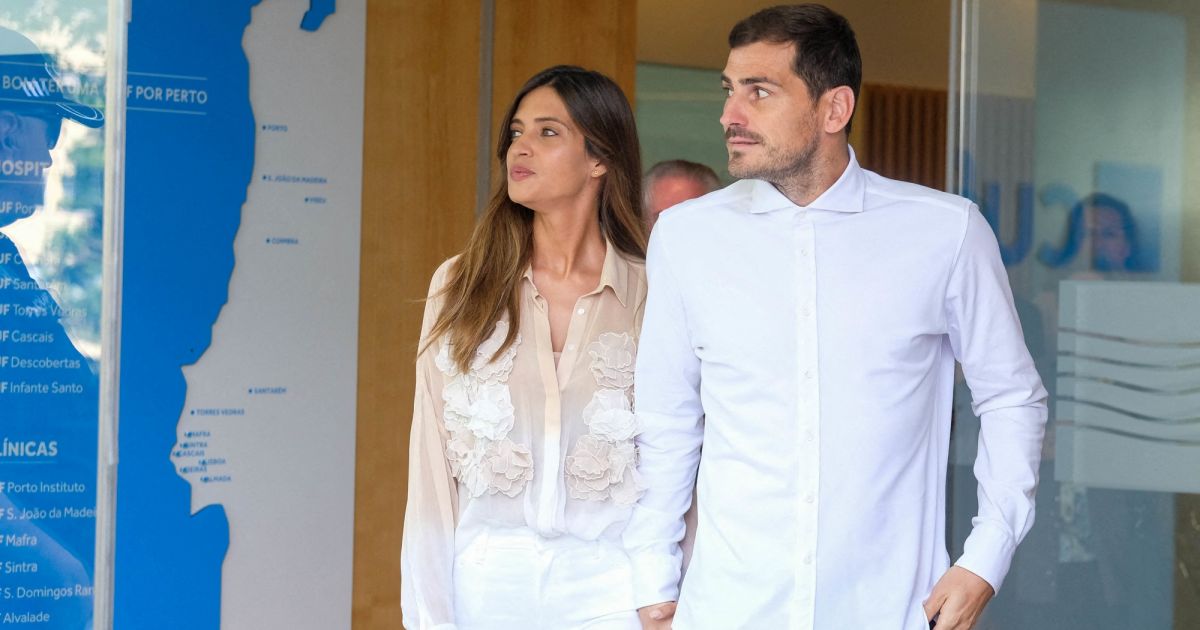 Upon his release from the hospital, Iker Casillas addressed the media, who were awkwardly asked about his future in the sport. The European champion and world champion with Spain (2008 and 2010), will he play at FC Porto next season? The response of the party: "I don't know what will happen in the future, but the important thing is that I'm always here to talk to you."
Wednesday, May 1st, Iker Casillas has been the victim of a heart attack during training with his club. The athlete was transported by emergency to the hospital CUF Porto and had undergone an operation by a catheter.
The publication of the news had aroused a great emotion on the planet of Football, always overshadowed by the death of Argentine forward Emiliano Sala.
The old team of Casillas, Real Madrid (today led by Zinedine Zidane), he has sent his wishes for a speedy recovery before the match against Villareal. The players were entered on the lawn of the Santiago Bernabeu stadium with t-shirts on which was inscribed the sentence "Iker, all with you".