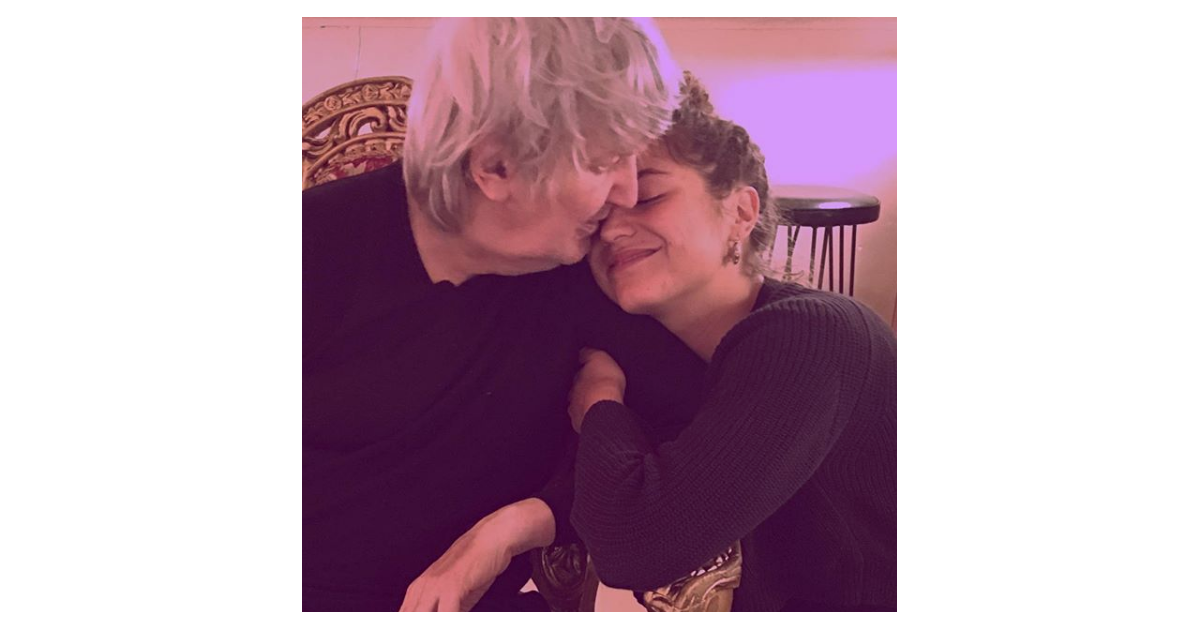 Jacques Higelin was close to his children, Izïa Higelin , Arthur H. The two artists have paid tribute to their dad who passed away during the past Victories of the Music. Izïa the immortalized again, in celebrating the inauguration of an alley in his name, in a park in paris.
"If you want to walk your abnormalities and décrasser your antennas, it is now possible, on the allée Jacques Higelin in the Parc Montsouris", written Izïa Higelin on Instagram. On the morning of Saturday 11 may 2019, the singer of 28 years and mom of an adorable little boy (whose name is not yet known) has attended the inauguration of the Allée Jacques Higelin, Montsouris Park in the 14th arrondissement. The mayor of Paris, Anne Hidalgo, was also present.
"My dear @annehidalgo I thank you from the deepest of my heart for this beautiful gesture, you who shared such a beautiful bond with dad (…) the PARC MONTSOURIS", adds Izïa in the caption of his slide show dedicated to the Allée Jacques Higelin. The complete lyrics of the song The Montsouris Park from his deceased dad, a title released in 1988.