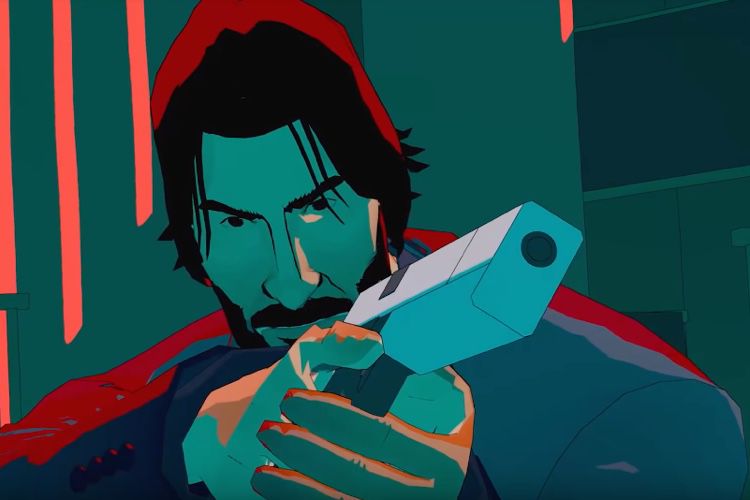 The saga of John Wick is, without doubt, what could happen best in the film, with its hero, taciturn, an original story and action scenes are monumental. While chapter 3 will be in theaters on May 22, we learn that a video game for Windows and macOS is in development: John Wick Hex!
The title, published by Good Shepherd Entertainment, will mix action and strategy. The player will play
Keanu Reeves
' John Wick, who will have to grow in environments that are clearly hostile. Throughout the original story, the hero will unlock new weapons and costumes. Beware, ammunition is limited, he will have to go often to the body which should delight fans of the movies.
Obviously, the title will play fine and in the discretion. The developers have worked closely with the film team to reproduce their style of fighting in the game. Several actors of the series give voice, as Ian McShane and Lance Reddick, and other names will be announced at a later date — it would be difficult to understand that Keanu Reeves does not double its double virtual. John Wick-in Hex-will be marketed on the Epic Game Store, at a date yet unknown.