Before the Alexa, Siri and Google locked in a pregnant or any other "object-smart", there were in 2005 the Nabaztag. A rabbit connected to Wi-Fi, the ears are jointed, which was blinking, spoke and communicated with distant cousins. Born in France, he experienced ups and downs, changed hands, and seen its servers cut, but today he is ready to restart.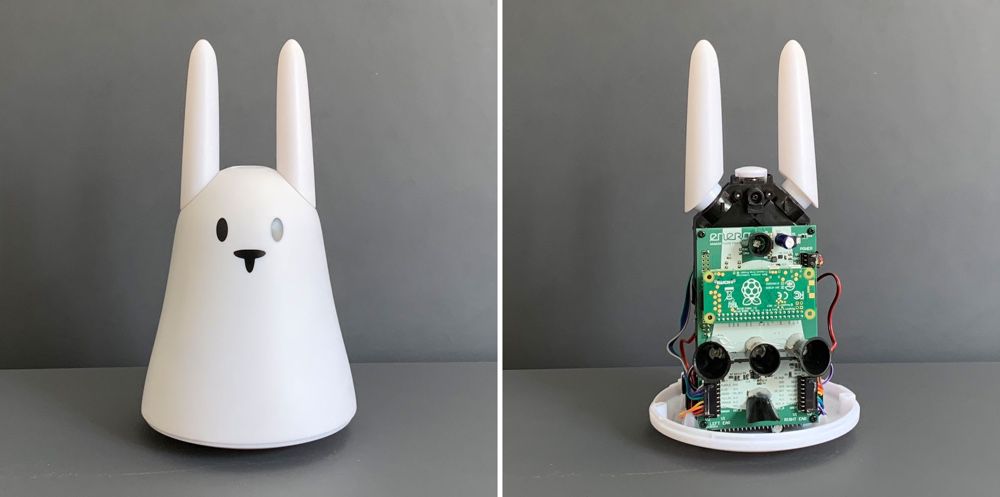 Under the impetus of a part of their broodstock and a community always alert, the Nabaztag and Nabaztag:tag, which hang in a wardrobe or that you come across on retail sites, can come back to life thanks to an open source system, and a new motherboard.
A Ulule project has been launched today, for 3 weeks, with the aim to (almost achieved already) to sell kits and materials to install on the inside of the Nabaztag.
Three counterparties are proposed : a kit part composed of the card "TagTagTag" at 70 € (for the do-it-yourselfers who already have a Raspberry Pi Zero WH and SD card) ; a complete kit for 90 € or alternatively, a Nabaztag refurbished and ready to go for 330 €. Deliveries are estimated for October.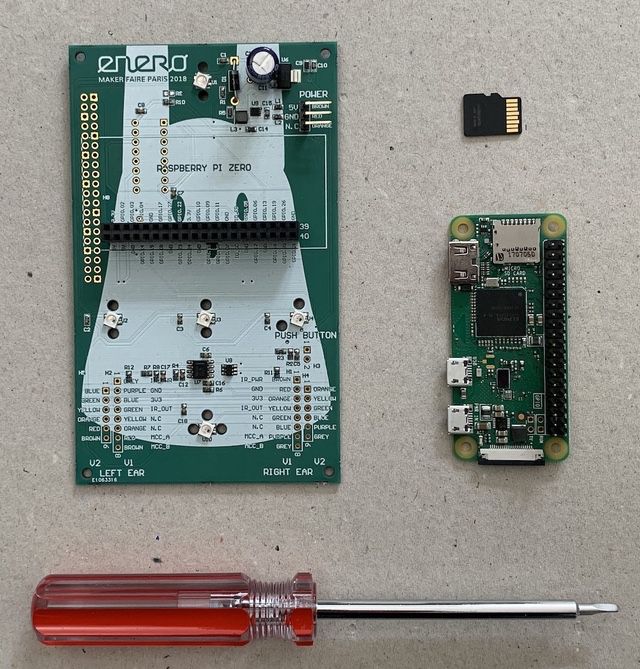 The services which were talking about the rabbit (weather, Moods, Clock, Tag-chi, Wedding earrings, Guru, and a small voice recognition is performed locally, that is triggered by a support on the rabbit) are no longer linked to a central server. Their code is open and available on GitHub, other services could be developed.