Sharing without consent of the data user to a third party, this is not a privilege of Facebook unfortunately. Twitter also has things to apologize for. In a post published on the help center of the network, it is learned that the iOS app of Twitter collected and shared improperly the location information with a " trusted partner ". The company ensures that the bug has been fixed.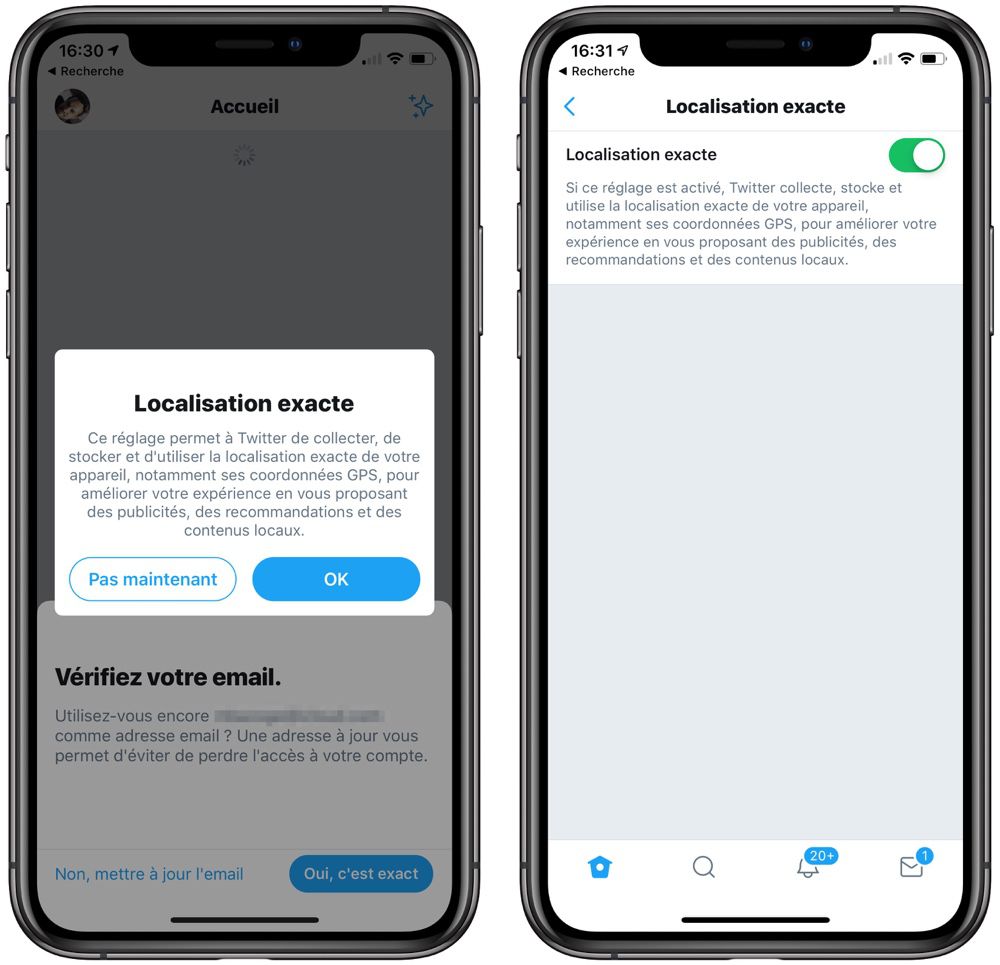 The problem was with the owners of several accounts. If by chance the function of the exact location was enabled for an account, Twitter has been able to collect and share "by accident " of location information of all the accounts used in the application on a same device.
Realizing the blunder, Twitter has tried to remove the location data in the forms submitted to this famous partner, but it has not worked out as planned. Finally, Twitter has arranged for the shared data are sufficiently blurred so that it is impossible to determine an address or a precise location.
The partner in question has not received any data that would identify the user (unique id, profile name). Twitter has obtained confirmation that the location data has not been stored and have been deleted. The problem should not recur ; the affected users have received a message of explanation on the part of the network.