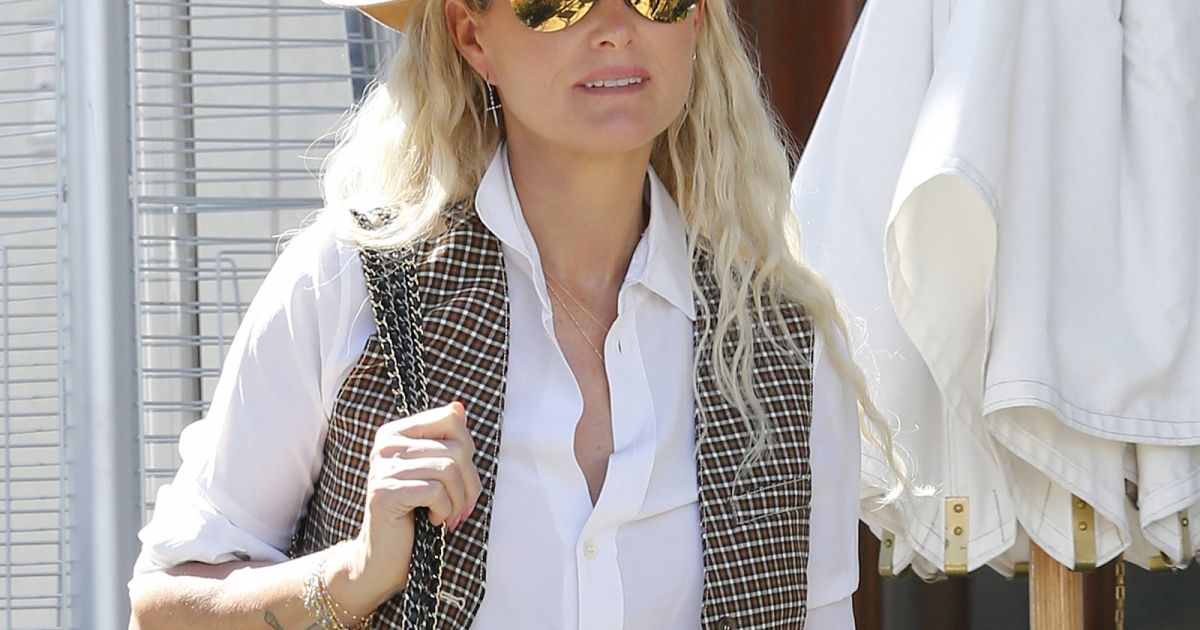 Legacy of Johnny Hallyday, new episode. The american justice would have decided to wait for the deliberation of the TGI of Nanterre before deciding of any payment of money, according to the information of the Point. A little reminder of the facts. The aim here is to determine if Johnny Hallyday was more French or american. If the justice considers the US side, Laeticia will win the trial (as well as the goods that belonged to her deceased husband, and royalties generated by his last album), leaving little things to David and Laura, the elder of the Taulier.
In order to avoid negotiations with David Hallyday and Laura Smet, The trustee of Laeticia Hallyday had filed a motion to place these assets (inheritance, royalties, and property) in the trust last summer. However, the court of justice of Los Angeles would prefer to wait before making a decision on this point. They will therefore have to wait until the deliberation of the TGI of Nanterre, which is scheduled for may 28, 2019. The american court will give its opinion on this request on June 26 next.
He didn't die in France
At the last hearing lawyers of both parties, on march 29, 2019, several arguments had come to contradict each other. "In 2015, Johnny has spent 188 days in the United States, compared to 158 in France. And in 2016, 195 days United States, against 168 in France", had informed Me Arnaud Albou, who reminded the envy of Johnny dying in Los Angeles. "He made the choice to follow a new treatment in France. He had only one desire, and that was back in the United States. He didn't die in France. And he never has ever asked of national homage", he went on. The lawyers of Laura and David relied on the fact that Jade (14 years old) and Joy (10 years) study in a French lycée, as well as on several publications Instagram of Laeticia proving, according to them, its attachment to France. The verdict of this sensitive topic is expected to be 28 next may.