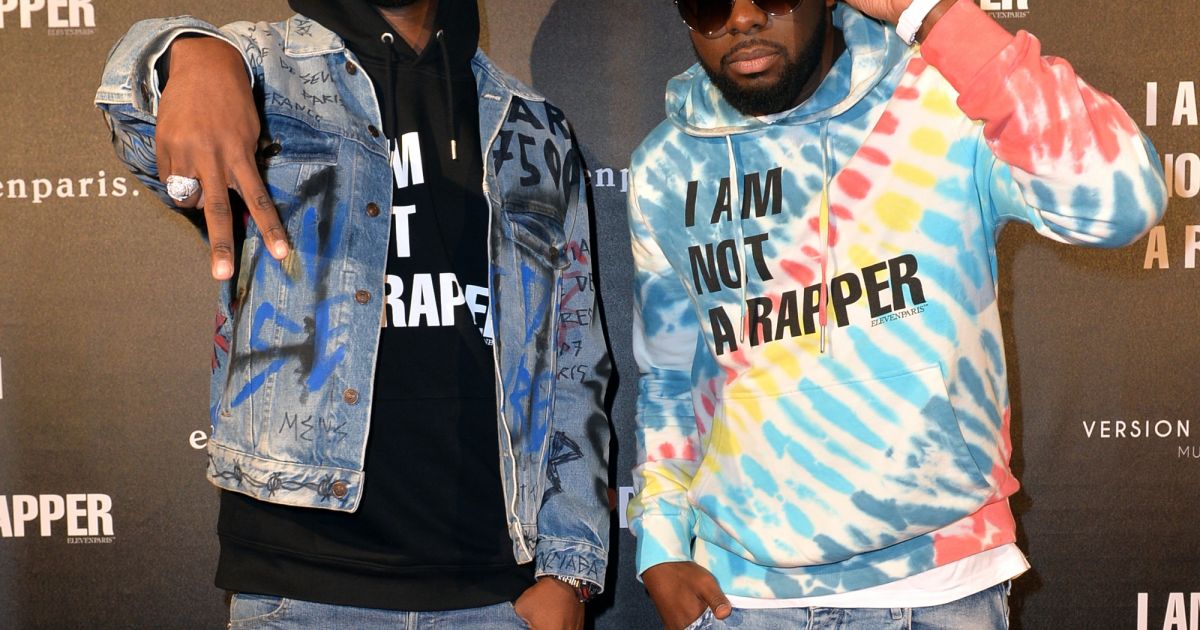 The aggression of the singer (and papa Gims et Dadju) Djuna Djanana has shocked millions of people, to start by the fans of the two artists. New elements revealed by Le Parisien enable them to learn a little more about the circumstances of this case. Contrary to what had been previously reported, the incident has in fact occurred in the victim's home. Dadju was also present when the incident occurred.
The site of the Parisian shows that Djuna Djanana, 64, and his son, Dadju, 28 years old, were attacked on Sunday 5 may 2019 by up to five persons. The criminals have not removed Djuna Djanana in the middle of the street, but have raided his home, in the city of Villeneuve-la-Garenne (Hauts-de-Seine). The former member of the band Viva La Musica y had a peaceful family day with Dadju.
The attackers have tried to steal items but have retreated, with nothing, in the face of resistance from their two victims. During the altercation, Djuna Djanana received a violent blow to the eye. The photos of his injury have made the rounds of social networks.