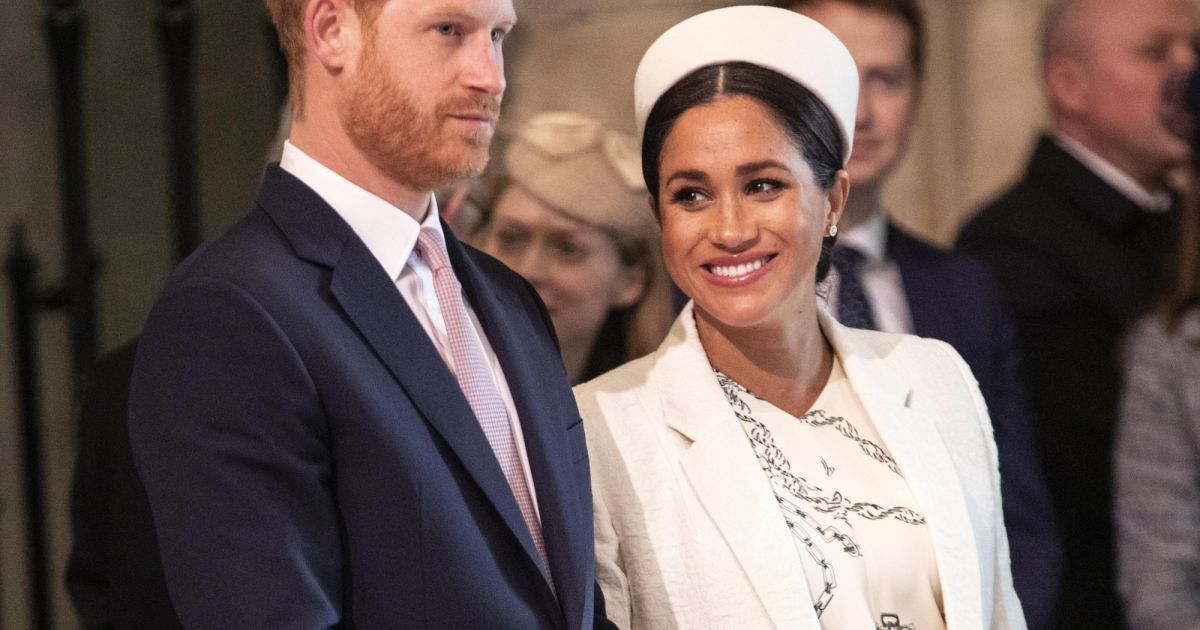 In a few days, the british royal family will welcome a new member ! A royal baby , very expected, and this could possibly in reality have already pointed the tip of his nose in the greatest secrecy… The United Kingdom as a whole shudders of anticipation before the birth of the first child of prince Harry and his wife, Meghan Markle. The bets are open on the sex of the baby as well as his first name and have a frank liking for a girl, as her parents would call it Grace…
The british website Ladbrokes allows its subscribers to bet on the sex of the baby of prince Harry and the duchess of Sussex, Meghan Markle, as well as the first name that the new parents will give him. The bookmakers are betting on a girl, the little brother of prince William and his wife would call Grace. Diana, in tribute to the deceased Lady Di, is another favorite. This week, a new suitor quite unexpected, however, slipped into the list : the first name Allegra.
For a boy, Albert, Arthur and Alexander are at the top of potential names that prince Harry and Meghan Markle, would attribute to their child. The future parents have decided not to learn the sex of the baby.
Meghan Markle and prince Harry are waiting peacefully for the big day behind the walls of the Frogmore Cottage, where they moved a few months ago. In the meantime, the ex-american actress (she is going to give its nationality to the baby) from the series Suits, and her husband celebrated another happy event, the marriage ofIdris Elba and his girlfriend Sabrina Dhowre, to whom they have offered a work of art.
The gift, a picture of the Connor Brothers, such as a book cover, which portrays a woman how hollywood star of the 1950s with the inscription "Why get into the rank when you're born to stand out ?", costs about 8 000 euros.