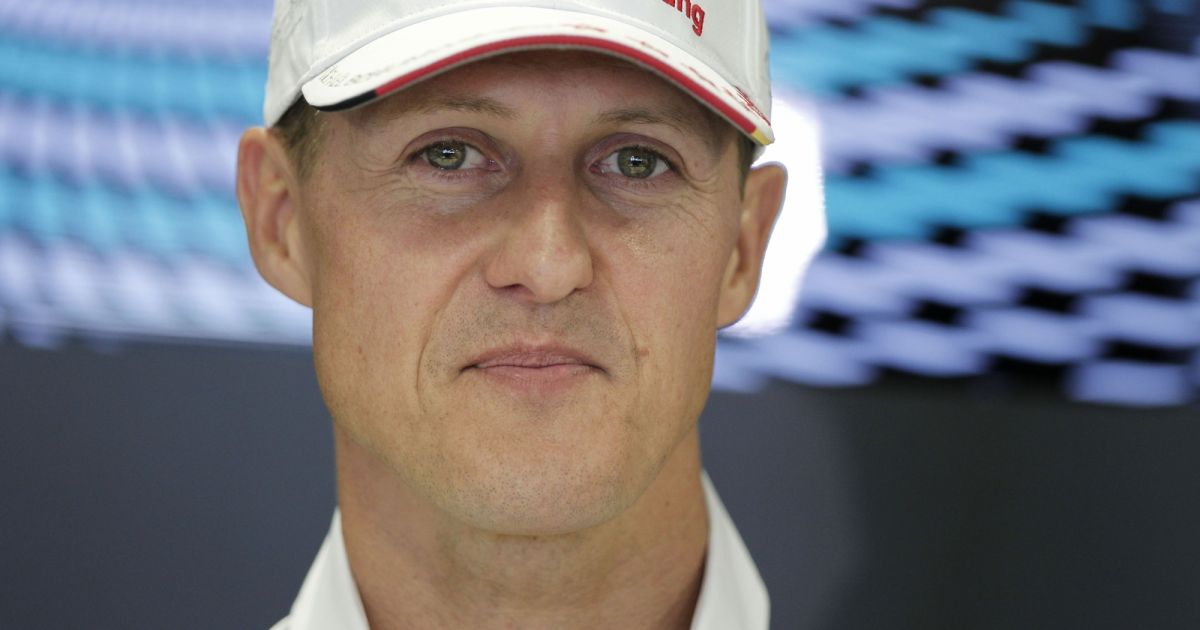 The wife of Michael Schumacher , and the father of former racing driver will express in a documentary for the first time since the skiing accident. The film, simply titled Schumacher, will be released in Germany and Switzerland in December. Corinna Schumacher, 50 years, rarely speaks in public and she is held responsible for the little information available on the state of health of her husband. The father of Michael Schumacher, Rolf (73 years old), is also expected to speak.
The trailer of the documentary will be aired at the Cannes film Festival this year. The makers of the film, Michael Wech and Hanns-Bruno Kammertöns, said images belonging to the family of Schumacher never seen before would be released. "The film paints a portrait not only of an incredible career, but also reveals multiple facets of this complex man, "said the producer during a press conference. This documentary will show Michael Schumacher as a "superb pilot of Formula 1, an ambitious athlete, an accomplished mechanic with a unique sense of the technique, the man to whom they can trust, and the father of the family committed".
Michael Schumacher, who won 91 races, a record figure, has spent more than six months in a coma after his ski accident, which occurred in December 2013. It would be still under medical treatment, but the family home near lake Geneva, in Switzerland. "You can be certain that it is followed by the best and that we are doing everything that is humanly possible to do to save him", was announced by his family in January 2019.
According to estimates, impossible to verify – the Daiy Mail, the cost of care, the weekly of the former racer of the Formula 1 would amount to more than 55 000 euros. Michael Schumacher would have made significant progress, five years after his accident. It would not be bed-ridden, or attached to tubes. Information that has not yet been clearly confirmed by his entourage. Michael Schumacher has been 50 years old on 3 January 2019.