Microsoft and Sony have
announced
a strategic partnership unexpected. The fierce competition on the market of game consoles will work together on the
cloud gaming
and the technologies of artificial intelligence. It is for the two giants "
to explore the joint development of future cloud solutions in Azure [the cloud platform of Microsoft]
" to support their streaming services, games and respective content.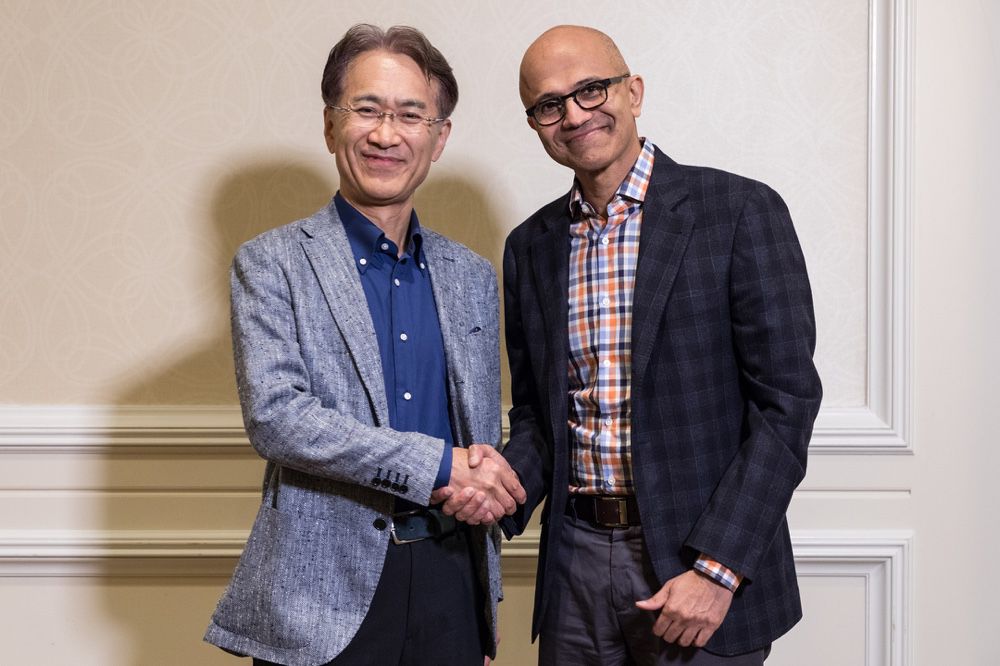 Microsoft board since a few months on xCloud, the platform for streaming of video games. And clearly, the editor nurtures big ambitions in this sector (read :
Microsoft considers xCloud as the " Netflix of video games
"). As for Sony, of course, the creator of the PlayStation is the number 1 in the world on the market of game consoles with an online offer well furnished (
PlayStation Now
).
This partnership comes at a time when the major maneuvers in the area of
cloud gaming
have begun. On one side, the actors "traditional" video game, Microsoft and Sony together, and in the face of
Google with Stadia
that relies on its wide ecosystem (Cast, YouTube, Chrome) to impose its solution.
Another aspect of this joint work, the collaboration in the field of semi-conductors, in particular the area of the image. Sony is the world leader in photo sensors, the company provides almost all manufacturers of smartphones, including Apple. Sony wants to bring its sensors with the artificial intelligence of Azure.
For the development on AI, the two companies intend to integrate the technologies of Microsoft in the consumer products of Sony. "
For many years, Microsoft has been a key partner for us
, "says Kenichiro Yoshida, the CEO of Sony, in the news release. "
Of course, the two companies will continue to compete in certain sectors
, "he continued.