As we expected recently, Orange finally takes charge of the eSIM of the iPhone XS and XR… but for business customers only. Several customers pros report having been able to purchase a second package eSIM and the service client Orange pro we confirmed that this option was available for business customers.
It is possible to choose any pro package as the second package. This second package eSIM is increased of 5 € per month. If you want for example to add the package smart pro 20 Gb on the eSIM of your iPhone, it will cost 29,99 € HT/month (a discount of €5/month for 6 months, independently of the eSIM is currently available).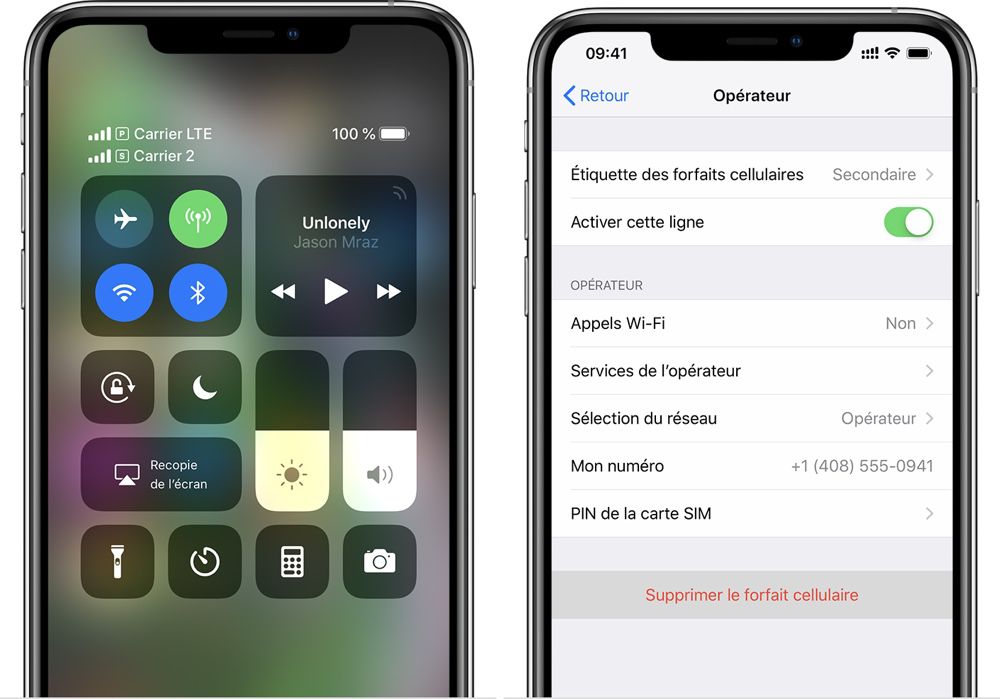 If you are a business customer, you must contact the customer service to take advantage of this new opportunity. The contract document detailing the terms of the option eSIM does not appear online yet (the only available link leads to nothing).
As for the general public customers, they still have no right to this option. We asked Orange about the availability of offers eSIM for individuals and are awaiting a response.