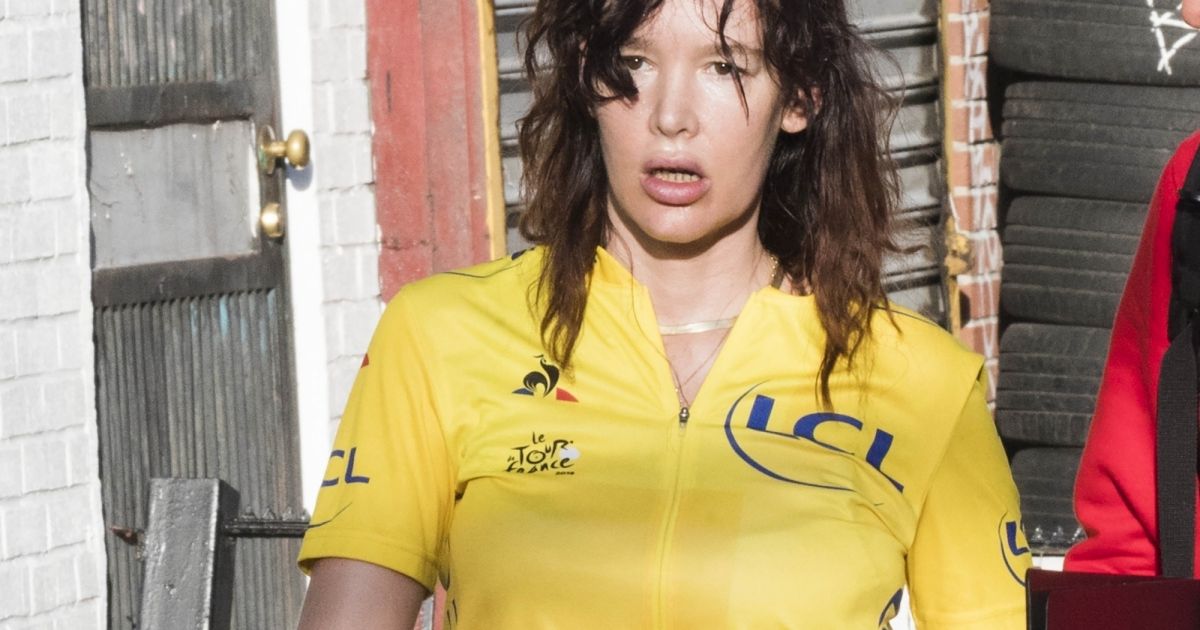 Paz de la Huerta, one of the alleged victims ofHarvey Weinstein, has been hospitalized of emergency may 5, 2019. As revealed by TMZ, the rescue responded Sunday afternoon after receiving a call from a person claiming that the actress was "suicidal".
The person who called the rescue services, which one does not yet know the identity, said that the actress of 34 years was "emotionally disturbed" and that she had locked herself in her room, in a building of the Upper West Side, Manhattan. Quickly taken care of by a medical team, Paz de la Huerta was hospitalized not far from there, but no detail was given on his state of health.
The actress, a native of New York city is part of the women who claim to have been raped by Harvey Weinstein. The producer would have attacked twice in her home, in 2010. He then allegedly used his influence for the turn in the series Boardwalk Empire in 2012. Last November, the attorney representing Paz de la Huerta has filed the complaint of his client with the superior court of Los Angeles.
Sued by two other alleged victims of rape, Harvey Weinstein was charged in may 2018 and then released against a bail of 1 million dollars. In an interview with Vanity Fair that same day from France, the actress had then commented : "I feel very emotional today. I couldn't stop crying. I don't know why. This should be a day of celebration, but I feel melancholy." His passport was confiscated, the producer, who denies any guilt carries a strap at the ankle limiting his trips between New York and Connecticut. The next hearing of his trial will be held next September.