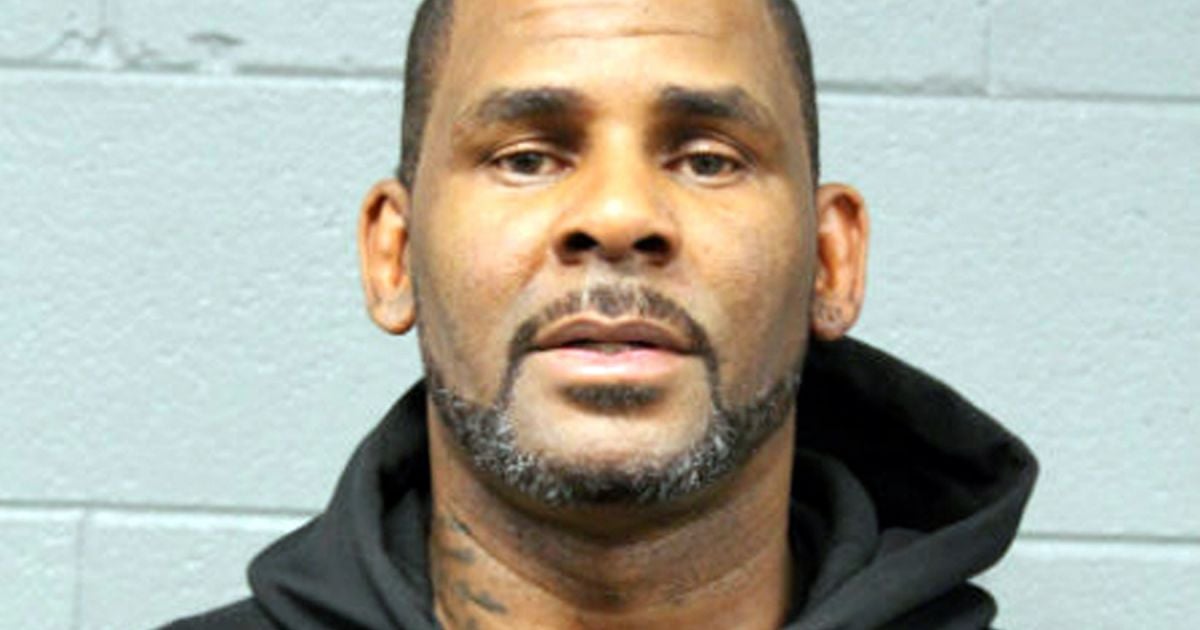 It is one of the singers iconic of the 2000s. He has rocked parties (and especially the slows) the time of our youth, with many pieces of romantic… Unfortunately, now R. Kelly is more famous for his criminal record.
New information has come to fall, as well as 11 new charges of sexual crimes in the county of the Illinois. The office of the attorney of Cook county filed those new charges Thursday 30 may 2019 : 5 counts of sexual assault abuse aggravated, 4 counts of sexual assault, aggravated and 2 counts of sexual assault.
On the other hand, the circumstances of his trial in 2008 (in which he had been acquitted) become blurred. In fact, TMZ reveals that the singer would have paid witnesses for his name to be cleared in his trial for child pornography. Some witnesses have even been sent on holiday (discreetly organized by the members of the staff of R. Kelly). Other witnesses have also allegedly been the victims of threats. R. Kelly could be also accused of obstructing justice and bribery of a witness.
One of his victims, Jehronda Pace had told his story in a television documentary of six episodes, Surviving R. Kelly. You will discover many faiths of the victims, as well asa "cult abuse" created by R. Kelly , in which he was accused of keeping the women in captivity.
In tears recently in the show" CBS This morning, R. Kelly, however, continues to proclaim his innocence. His representative, Darrell Johnson, says : "Kelly maintains his innocence and denies all charges brought against him in the past charges."
If he were to be convicted, the singer could the prison to life imprisonment.