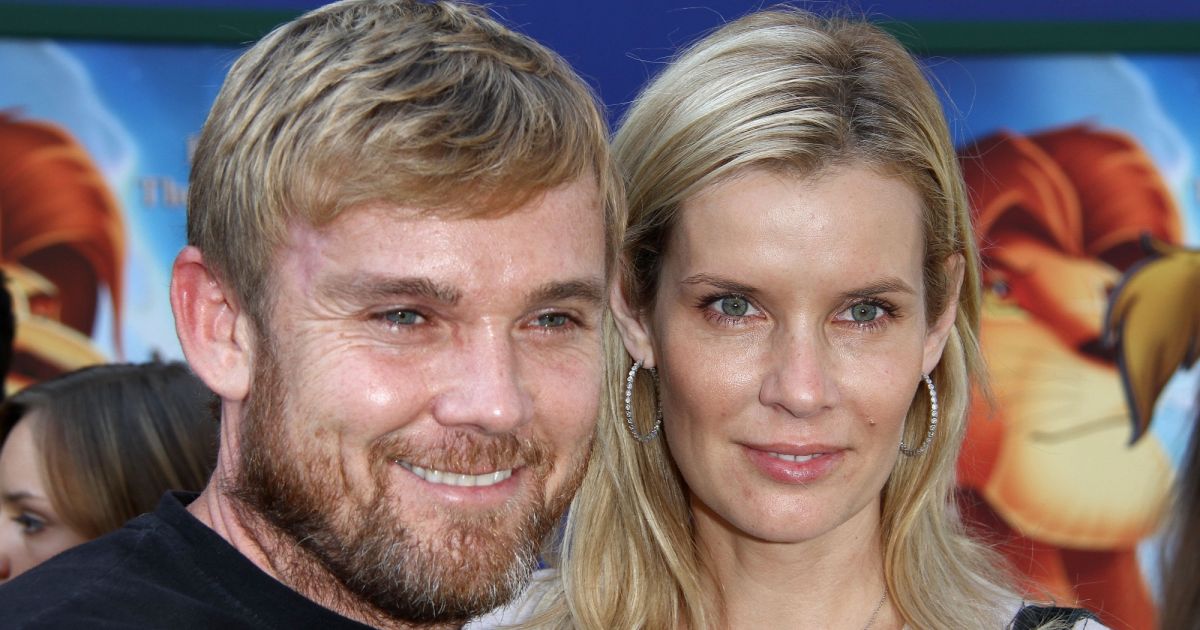 For the second time in the space of one month, the famous Rick Schroder was arrested for suspicion of domestic violence. According to information from CBS Los Angeles, the actor from NYPD Blue was arrested Wednesday, may 1, 2019. The authorities have determined that there was evidence of a physical altercation between Schroder and a woman, of unknown identity. The latter, moreover, has not asked to benefit from the help of a doctor. According to CBS, the actor Ricky ou la Belle Vie was released after paying a bail of $ 50,000.
According to TMZ.compolice officers reportedly visited his home, around midnight on the night of 30 April to 1 may 2019. Thus it would have hit his "girlfriend" in the face while she was trying to flee from their homes. This is the second time that Rick Schroder, 49 years old, is involved in a case of domestic violence. He had already been arrested on April 2, 2019 for suspicion of domestic violence, but had also been released on bail. For this first case, the Los Angeles police department has decided that may 2, 2019 to abandon the prosecution for lack of evidence. Investigations relating to the complaint yesterday, are still underway.
The actor was divorced from his partner of long-standing, Andrea, in September 2016. Married for over twenty-four years, they welcomed four children, Holden (age 27), Luke (age 25), Cambrie (22 years old) and Faith (17 years).