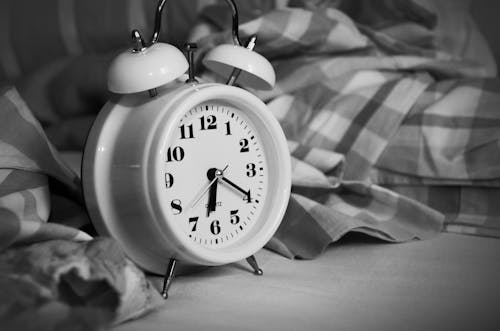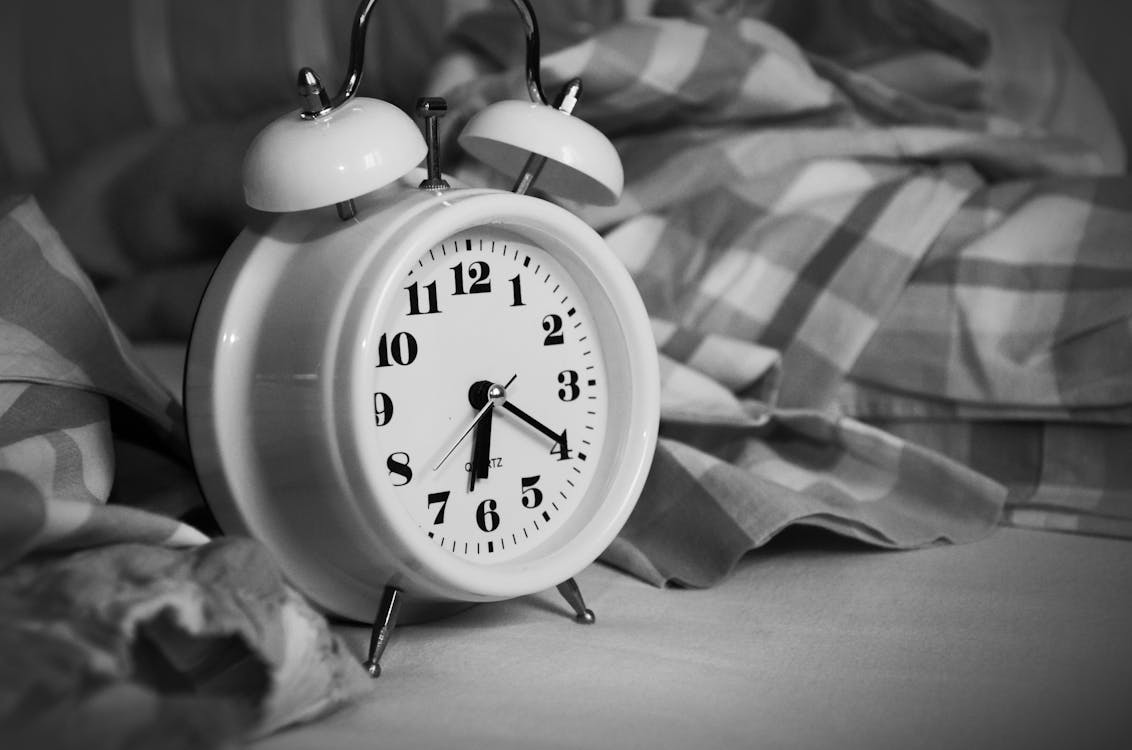 For Dr Patrick Lemoine, a psychiatrist and sleep specialist, the fight against insomnia requires " natural solutions that respect our rhythm ". This is the purpose of the 2nd edition of a national awareness campaign that will take place throughout the month of March in France. His slogan? "To each his sleep."
One in three French people suffers from sleep disorders. Sleep apnea or restless legs syndrome affects 5-8% of adults. Or insomnia affecting 16 % of the population. Which can result in difficulty falling asleep, nighttime awakenings or a feeling of non-recovery sleep. "In all cases, the patient is dissatisfied with his sleep either qualitatively or quantitatively," says the doctor, author of "twenty thousand places under dreams" (Robert Laffont, editor).
"Sleeping pills make you lose consciousness »
The answer? "It doesn't have to be in sleeping pills." These drugs " do not induce sleep but put us in a state of mild anaesthesia. They are indicated only in certain severe cases and are generally prescribed for a limited period of time". Patrick Lemoine insists in the first place on the hygiene rules: regular hours of getting up and going to bed, having a light dinner, banning any blue light - that of the smartphone or tablet... - before going to bed.
Do the symptoms persist? Turn to a healthcare professional, "the general practitioner or the pharmacist, in mind", says Dr Lemoine, who advocates "natural solutions or solutions that respect the hygiene of our circadian rhythm". He cites melatonin, a hormone secreted by our body into the natural state and acting on the night-day cycle. But also " plants, provided they have demonstrated their effectiveness with a good level of evidence. This is the case of La Passiflora and duo valériane-Eschscholtzia ", in the form of standardized plant extracts (EPS). Finally, the doctor recalls the relevance of a daily nap - "no more than 20 minutes" - of cognitive-behavioural therapies and approaches such as sophrology, meditation or self-hypnosis.