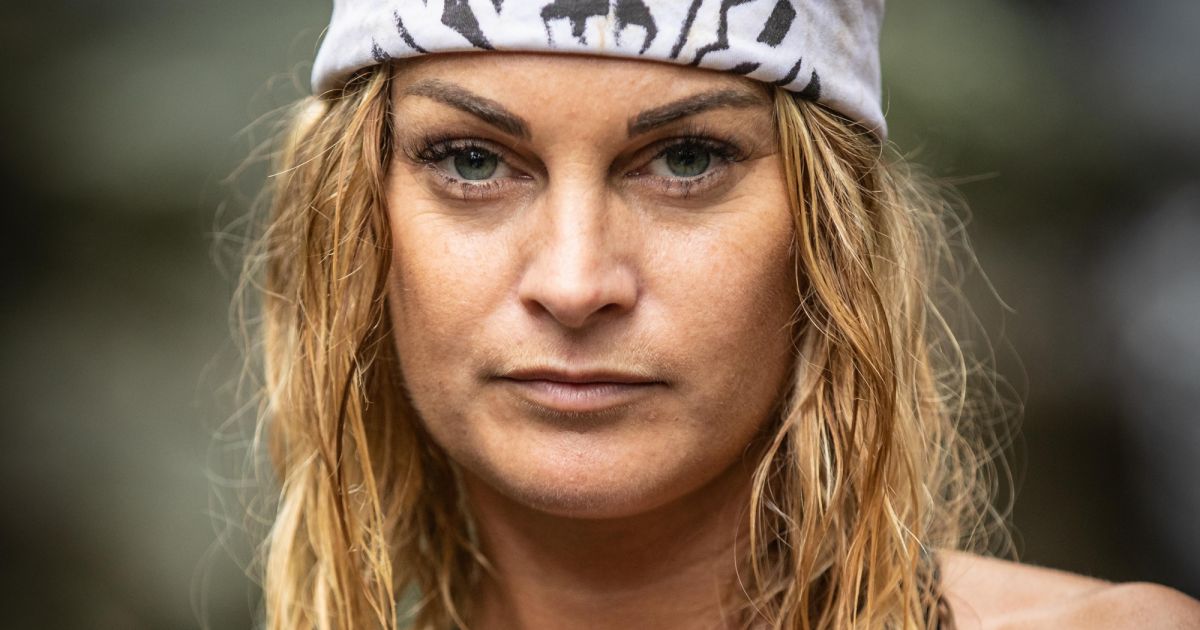 Sophie was just like Brice, disposed of Koh-Lanta, the war of the heads (TF1) Friday 10 may 2019. She left the camp of the tribe united after a nice adventure during which she suffered blows to the soft. Exclusively for Purepeople.comthe kitesurfeuse tells that this is his break-up with her husband, two weeks before his departure for Fiji, which has been disrupted.
They have shared seven years of their lives, welcomed their little Anita… before separating. Sophie suffered from this sudden rupture. Even more so because it occurred a very short time before embarking in the adventure. "I'm not going to hide it, it was really difficult for me. Two weeks before leaving, my husband and I are separated. I wasn't expecting this at all. I made the adventure like that, in this state of mind", she says.
On the camp, Yellow and then White, the sidekick of Beatrice and Steeve has multiplied the moments of cracking and decreases in morale. "I'm not going to try and find me extenuating circumstances, but I do not have to start serene, "she says. It happened very quickly, I was very destabilized. Seven years of life in common and you are told, like this : 'Good going, now it is finished !' It has been a difficult year, but I was not expecting at all that it stops abruptly like that, before you leave."
Upon his return in France, Sophie has wanted to "take his time" after this "adventure crazy". "And I have not really had the choice, I was not let done. I said : 'Good well now, it would not hurt as you move and that you find an apartment', "she said. After having celebrated Christmas with his parents and his daughter, Sophie has moved. "Everything has been very fast, it was difficult. I have not had the time to keep my mind in Fiji, I had to return to reality quickly and this was not the best time of my life. Fortunately, I had the love of my life with me !", concludes the adventurer.
Exclusive content that can not be taken without the mention of Purepeople.com.