After run-ins with the validation of the App Store, Steam Link is finally available on iOS and Apple TV. This free app, available also on Android, lets you stream your Steam games from your computer (Mac, Linux, and Windows) on your iPhone, iPad, or Apple TV.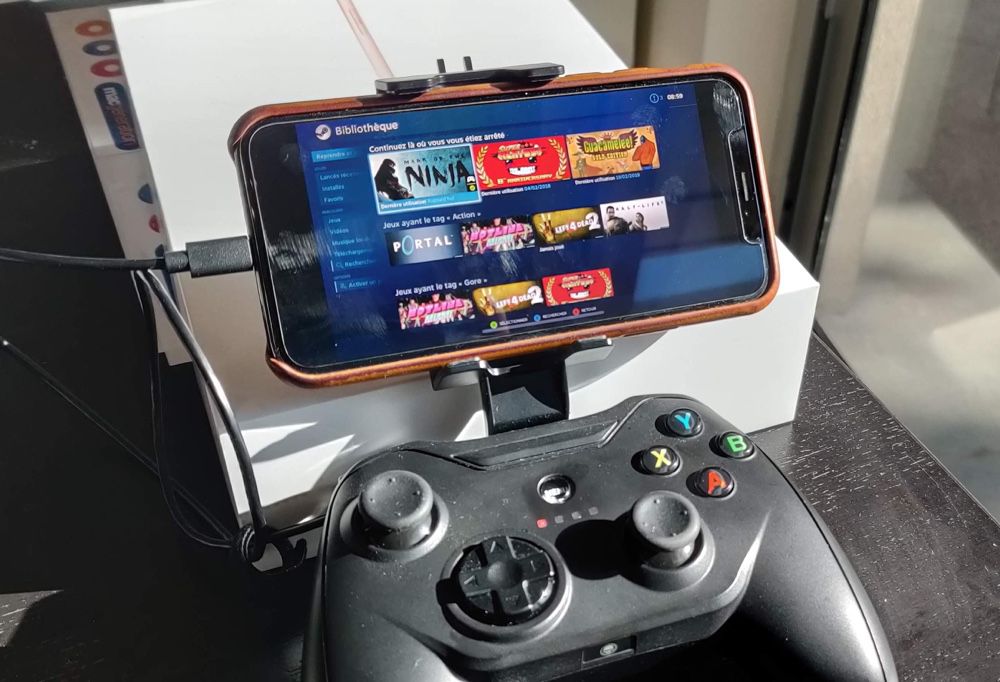 The streaming only works in local. For optimal performance, the computer, as the receiver must be connected to a Wi-Fi network to 5 GHz (or Ethernet if you have the ability). Of course, as it is not streaming from the cloud as a Shadow or GeForce Now, it is your computer that is responsible for the graphics performance of the games.
Steam Link is, as one might hope, compatible with the controllers. You can either use a gamepad (MFi), is a Steam Controller. Since the controllers MFi does not have as many buttons as controllers, consoles, Valve has provided a combination of keys to emulate the Select buttons as well as L3 and R3. This is not ideal, but it helps. If you have none of it, of the touch controls respond to these, but it may not be very comfortable with a lot of games.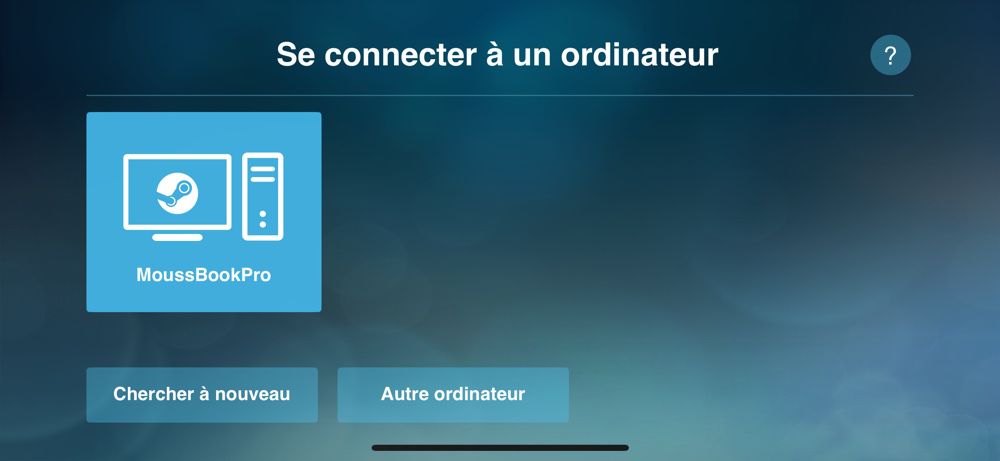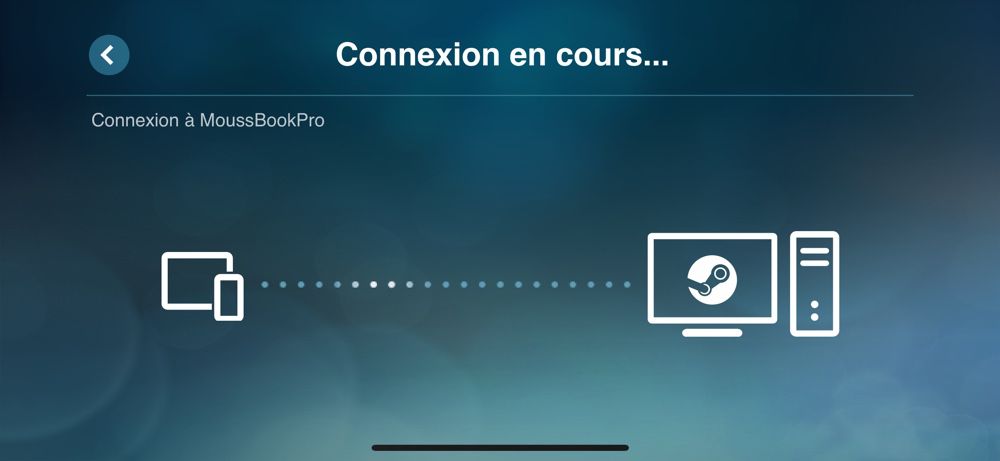 To set Steam Link, you have to open Steam on your computer and then select it in the mobile application. It is then necessary to confirm the pairing by entering a PIN code on the computer and then Steam Link will test the connection (the operation may take more than ten seconds, it is necessary to wait). Then, you may be prompted to install new drivers for controllers and audio on your Mac.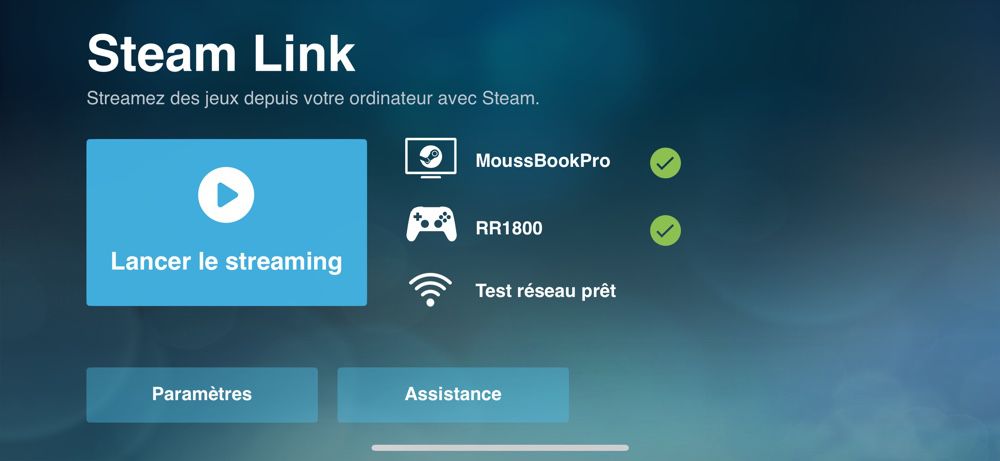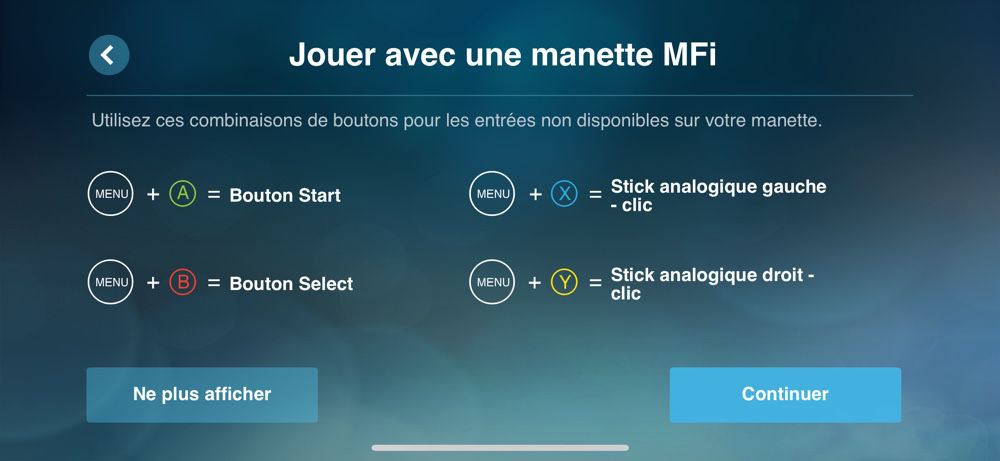 Once all this is done, the Steam Link works ! On the screen of your iPhone/iPad/Apple TV displays the interface Big Picture of Steam. You can then navigate to the controller in the menus to browse your games… and play it.
Our first test with Super Meat Boy was correct. The latency was not too keenly felt (we used the wired controller Rotor Riot with the iPhone) and the video compression was not exaggerated. If the quality of the streaming is not good, you have options to support the graphics, or, on the contrary, the speed, as well as the definition of the screen.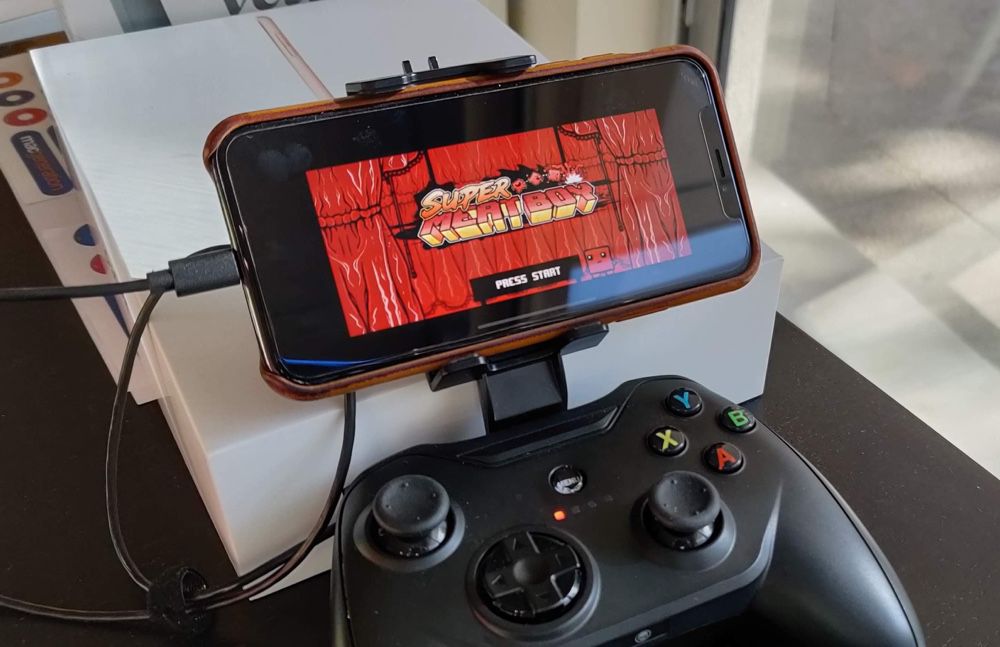 Our second test with Mark of the Ninja (the original, not the remaster), by contrast, proved to be a failure. A display issue prevented us to play on Steam Link (so that there is no concern when running the game on Mac only).
You risk nothing to try the Steam Link anyway, since the app is free. Compared to services such as Shadow and GeForce Now, Steam Link has the advantage of not requiring optical fiber and be more economic. Conversely, the quality of the experience depends directly on your computer and your local network. It is in any case a good news that this app is finally available in the Apple ecosystem, it offers a new possibility very interesting to the players.