Since the transition to Intel processors, we live in the golden age of the Hackintosh (not sure that it would survive the rocker more or less announced to the Arm chips). But did you know, even before the Mac start to feed on the x86, it was already possible to build his own Hackintosh !
The excellent site The Adventure Apple gave it Build your own Macintosh and save a bundle (" build your own Macintosh and realize big savings "), a bible of Bob Brant first published by Windcrest/McGraw-Hill… in 1991.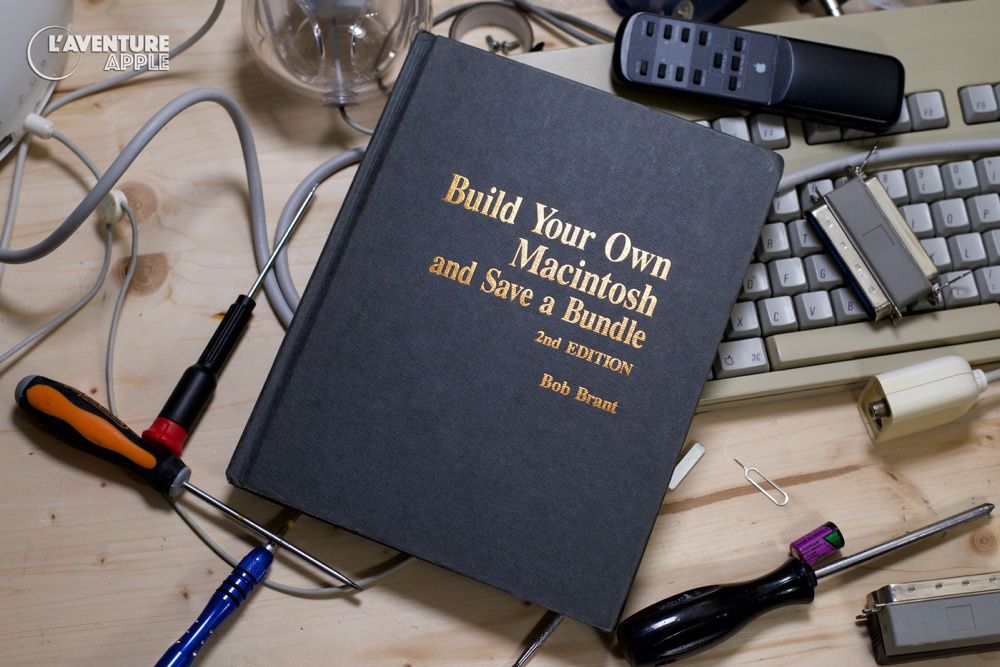 The book details the design of a 'Cat Macs' (Catalogue Macintosh), the main difficulty was to procure a motherboard with a processor Motorola and ROM Apple. You could find this rare gem from a reseller of opportunity or an authorized reseller, for example in the form of spare parts or update kit. Then, it was enough to buy the parts to assemble yourself.
According to the author, the handyman could expect a saving up to 57%. Of course, nothing forbade up a Mac to be more efficient than those sold by Apple at the time, adding a bigger hard drive, better screen… not to mention the boxes more original. In short, like a Hackintosh today.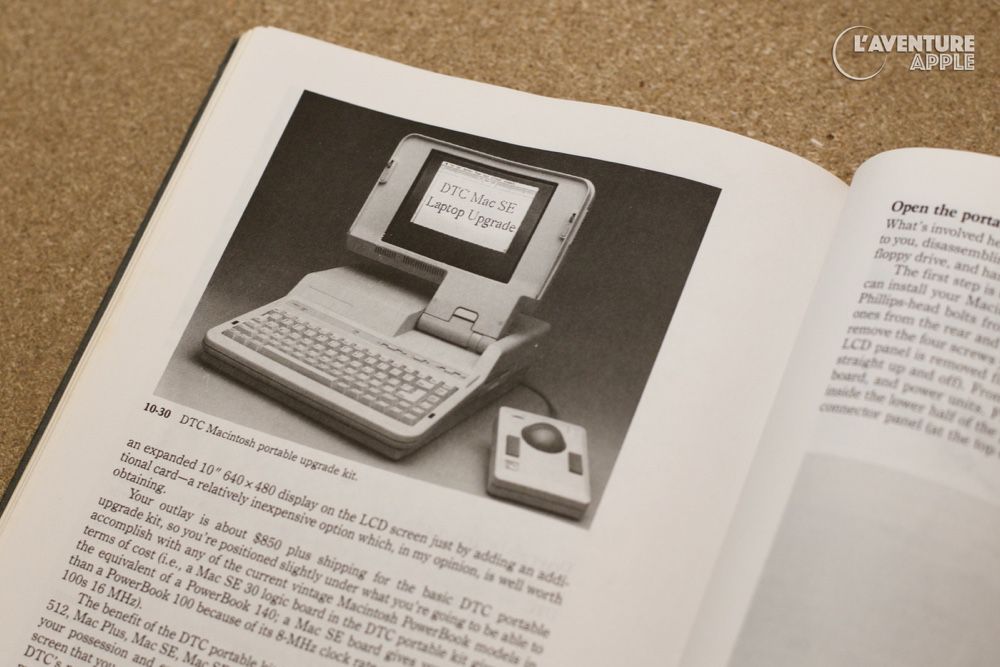 The book of Bob Brant includes everything needed for a good start, modes of employment and even addresses of distributors of third-party solutions in order to order the parts needed (the internet was still in limbo at the time). The book can be flushed on Amazon for a little less than 8 € on occasion.