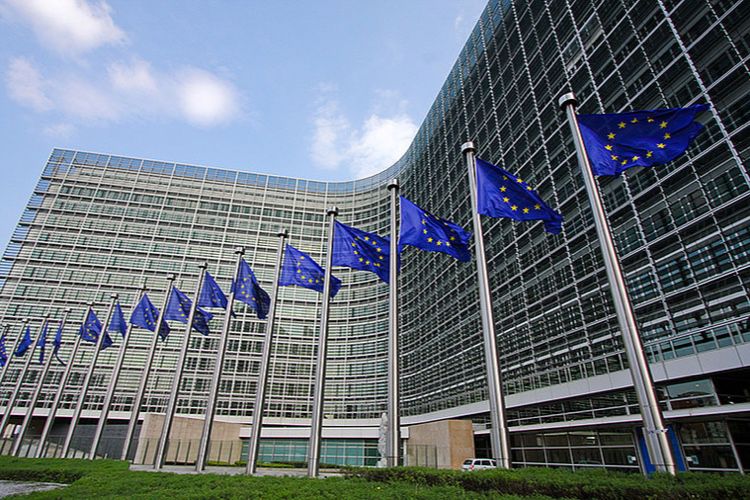 It is from today that the operators are required to apply a price cap on international calls and SMS within the european Union.
Two years after the end of roaming charges, the european Commission enacted an additional regulation to govern (and take down) some of the communication costs.
Individuals will pay a maximum of 19 cents per minute (up to 22.8 cents including VAT) for a call from their country of residence to another in the european Union and 6 cents (7,2 cents VAT incl.) per SMS. The companies are not affected since rates are more favourable are already negotiated in their contracts.
The new homelessness has had the effect of including in the package the calls from another european country than his own and to a country of the Union, or to his own country.
Here, it is communications — for what concerns us — issued from France, to the Union. The operators will no longer be able to charge for them as bin their appears, therefore, that these two limits are imposed.
28 countries are involved (Germany, Austria, Belgium, Bulgaria, Cyprus, Croatia, Denmark, Spain, Estonia, Finland, France, germany, Greece, Hungary, Ireland, Italy, Latvia, Lithuania, Luxembourg, Malta, netherlands, Poland, Portugal, Czech republic, Romania, United Kingdom, Slovakia, Slovenia, spain and Sweden) with regard to Norway, Iceland and Liechtenstein, they will join the others in a second time.
Orange, SFR and others are required to notify this change to their customers, this should certainly be done in the coming days. The implementation of these tariffs will occur automatically.