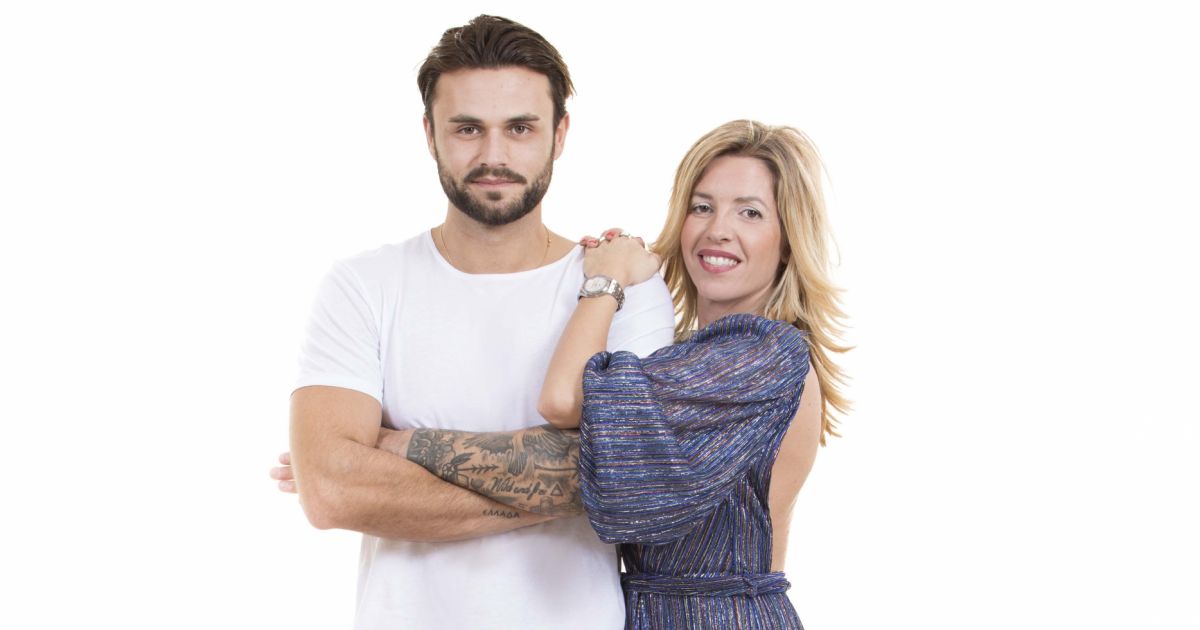 Mary is getting ready to spend time very unpleasant in The Island of temptation on W9 this may 2, 2019.
The medium of 41 years and mother of three girls aged 18, 16 and 11 years old – who has already participated in various emissions – will see a single report about very hard (against it !) supposedly held by her lover, Julien (age 27), with whom she is in a relationship for six months.
During the camp fire, she will be a comrade of her lover start to a temptress : "Julian kiffe, you see ? But in reference to his girl, he doesn't want to do things. If tomorrow with his girl, it goes to shit… But it will not take you to a mouth-hole. That is, he thinks. But in context, it is different (…) He said to me : 'I, it is finished with Mary.'" A version supported by the temptress : "It raises serious questions. Yesterday, he told us that it had certainly not come away with it."
Remember, in this edition, hosted by Julie Taton, five couples have agreed to separate for twelve days and twelve nights to live out each of their side with enticing singles. Before you begin the experience, Mary said : "I'm 41 years old, I am medium and I live in le Mans." And his little friend to fill in : "to Me this is Julien, 27 years old, I was an animator in club of holiday, so I was… because I left the work I had to join Mary." It is in this club that they met : "I arrived with my kids, and Julien was there. I found it very beautiful. I loved him, I thought was cute but I said to myself : 'no, no, No.' As it was fourteen years apart, the age difference, it was a real problem. Today, I am still with him because I didn't put barriers."
Marie and Julien share the adventure with Medhi and Malika (which no longer has trust in her man after the discovery of suspicious emails), Molie and Kevin (which wants to prove to his beautiful that he has changed and he would not betray more), Tyla and Jonathan (who live a distance relationship) and finally Lysa and Nicolas, which is much too possessive and jealous.
The Island of temptation 2019, every Thursday at 21h on W9 !