The Nabaztag, the precursor to the Google Home complete with ears, will soon wake up from a very long nap. Of the ancient Purple, the French company that gave birth to the rabbit connected in 2005, will launch a kit to revive this cult product, which was sold in 150,000 copies in the world.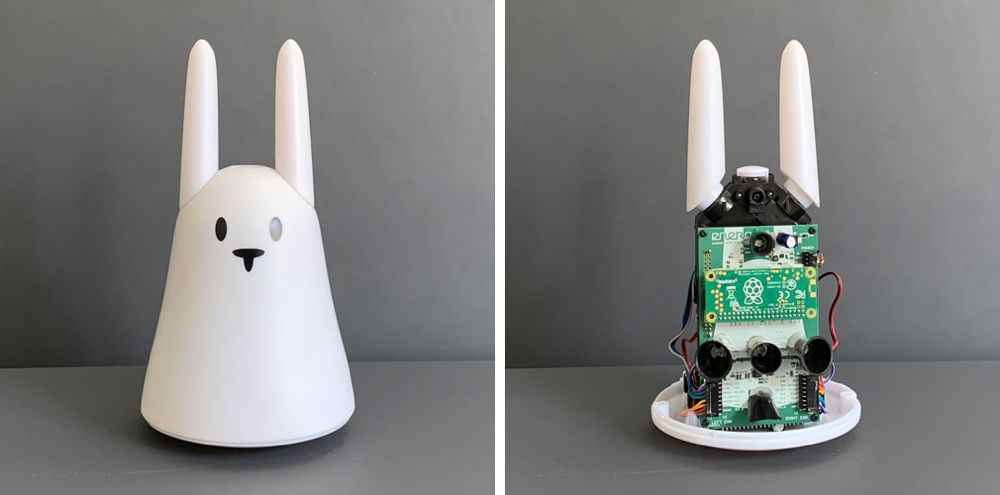 It has, in effect, stop disseminating audio content, and to move its ears from the shutdown of its servers in 2015, even if some of the alternative server took over, the rabbit with an active community.
Initially, the kit of resurrection has been developed by the " mom " of the Nabaztag, Olivier Mével, just for a lounge dedicated to hacking. It will be finally available in a version reworked on Ulule, may 27, at a rate not communicated for the moment.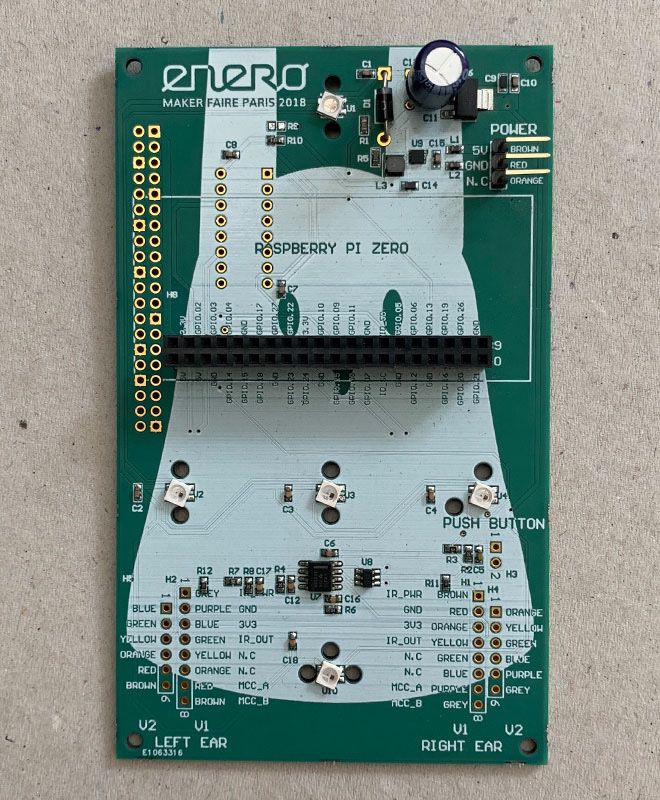 Based on a Raspberry Pi, the kit is entirely open source and will be designed to replace the electronic Nabaztag existing. The services of the most famous (clock, moods, tai-chi, weather, etc.) have been reformulated by Paul Guyot, the former technical director of Purple. A voice recognition function that works without a remote server will also be of the party.