Apple of course would benefit from the WWDC to lift the veil on the successor to Mojave. The rumor that has been distilled in recent weeks has already given some clues on what's new to wait, either for macOS or other operating systems of the manufacturer (iOS 13, watchOS 6). Once is not custom, the keynote inaugural, which should be held, logically, on 3 June — could also be included in the material.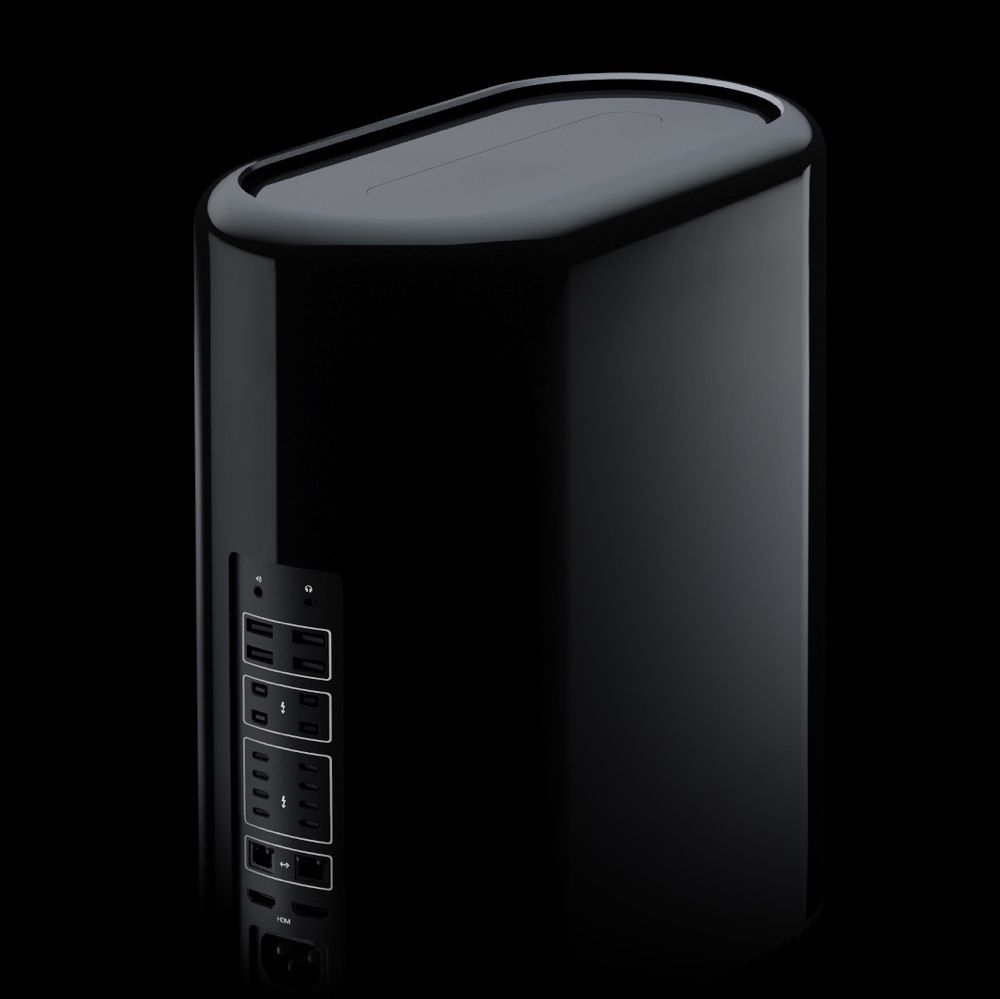 The new generation of the Mac Pro, waited for a long time after the mea culpa from Apple, could also be invited to the party, recalled Mark Gurman of Bloomberg this week. As for the model bin cylindrical current, which had received a preview during the WWDC 2013, this new computer could be entitled to a first rise of the curtain during the developer conference.
Gurman also suggested that the manufacturer would provide a first glance on its new professional monitor. Remains to know when this will be available (if only to start saving money…). In a tweet, the journalist explains that these devices will not be marketed as early as the WWDC, but several months later. Without a doubt, in any end of the year, as had been the case for the Mac Pro and the iMac Pro. It leaves time to write a nice letter to Father Christmas.