The Powerbeats Pro have a " design reinforced to withstand sweat and water , "says the Apple Store on the page dedicated to the new headphones from Beats. But what's the story there exactly ? Neither Apple nor Beats do not specify the degree of protection against water wireless headphones. According to the documents provided by Apple to testers in the press friend (including iMore), the Powerbeats Pro are certified to IPX4.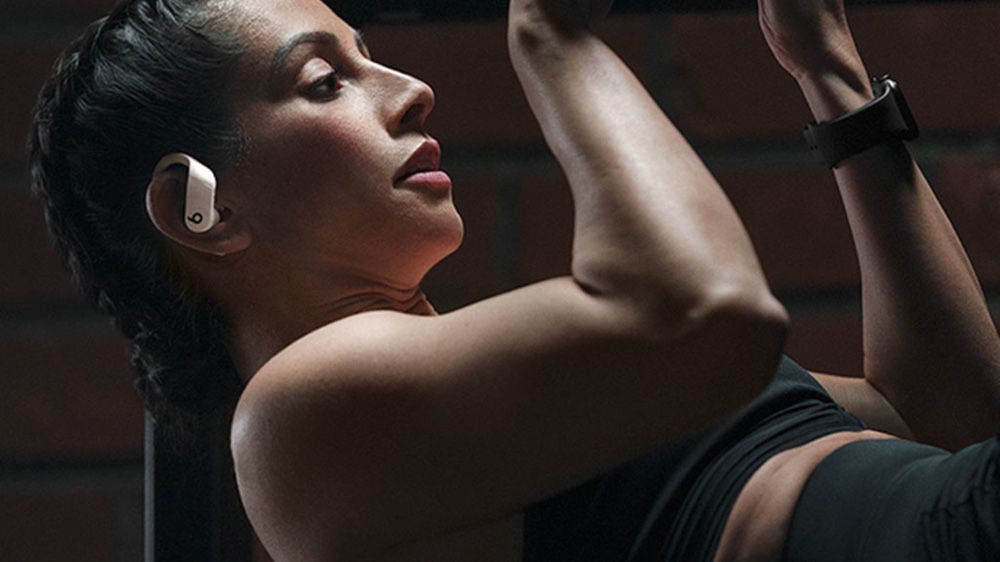 This index means that the headphones are protected against projections of water from all directions " (level 4). Generally, the index of protection of electronic devices consists of two digits : the first concerns the level of protection against solids (debris, dust), the second relates to the protection against water intrusion.
To give an idea, the iPhone XR is certified IP67 : the smartphone is totally protected against dust (level 6) and it is protected against the effects of immersion up to 1 meter of water for 30 minutes (level 7).
The X in the certification IPX4 of the Powerbeats Pro wants to say that the headphones have not been tested against the solid. In regards to the level 4 protection against the liquid element, it means that the headphones will not experience any problem with sweat, but the turn in the swimming pool is prohibited. The product is not waterproof, it will also need to avoid as much as possible to run in the pouring rain (it should go under a fine drizzle), or take a shower with these headphones.
The Powerbeats Pro are currently in pre-order in North America. It is not yet known when Apple will offer in France.