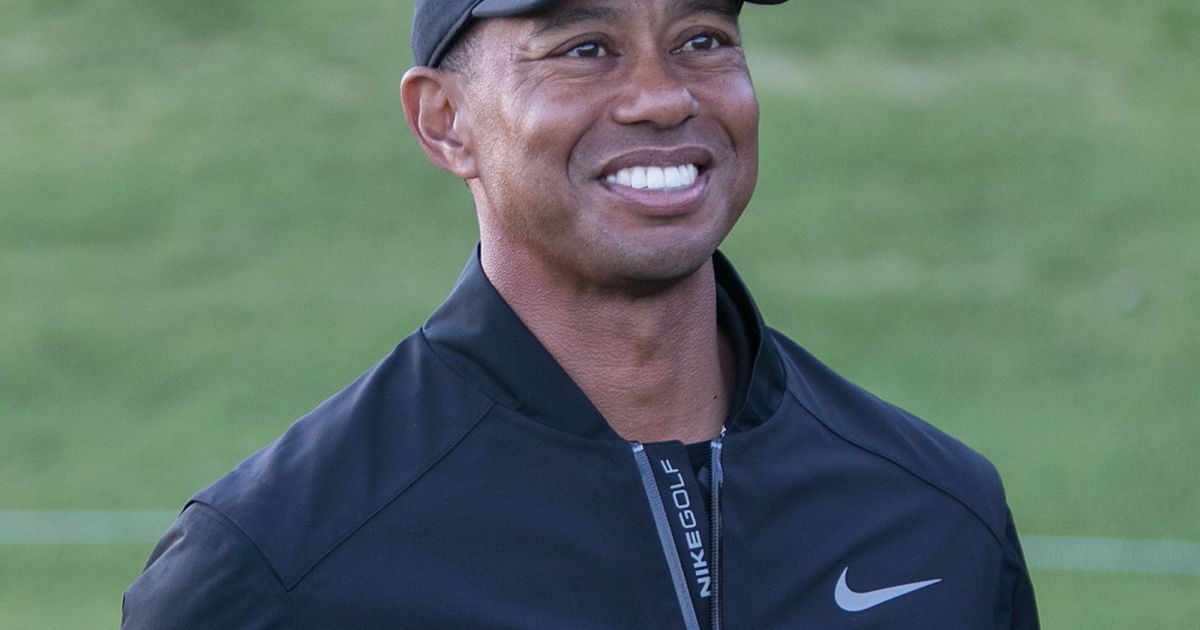 The prodigy of golf Tiger Woods is being sued by the parents of an employee of his restaurant. The latter lost his life in a car accident at just 24 years old, in December 2018. The complaint is about the champion and his companion, Erica Herman, who happens to be the director of this institution, named
The Woods
and located in Jupiter, Florida. The parents of the victim, Nicholas Immesberger, who was a bartender in the restaurant, blame the golfer and his companion to be directly responsible for the death of their son, who had been drinking alcohol before getting behind the wheel.
"
Tiger Woods knew or reasonably should have known that Immesberger was dependent on the consumption of alcoholic beverages, or at least that he had a big penchant for alcohol
", one reads in the text of the complaint, the AFP was able to consult. "
Tiger Woods and Erica Herman had drunk from glasses with him to the
Woods
a few days prior to the fatal accident of December 10, 2018", it was specified. However, it is unknown if Tiger Woods and his girlfriend were present the night of the accident, before the employee takes the road.
The autopsy of Nicholas Immesberger reveals that he had a blood-alcohol concentration more than three times the limit allowed in the State of Florida. The young 24-year old man succumbed to his injuries due to the accident.
"
We are all sad of the disappearance of Nick. This is what happened that night is dramatic, it is a tragic end. We sympathize with the pain of his family, it is very sad
, "said Tiger Woods on Tuesday. The lawyer of the family of the victim has accused the management of the restaurant to have done away with the cctv footage : "
one of the most important problems in this case is the destruction of evidence. This is the obvious sign that people knew that something had gone wrong and they wanted to get rid of the evidence.
" Case to follow.