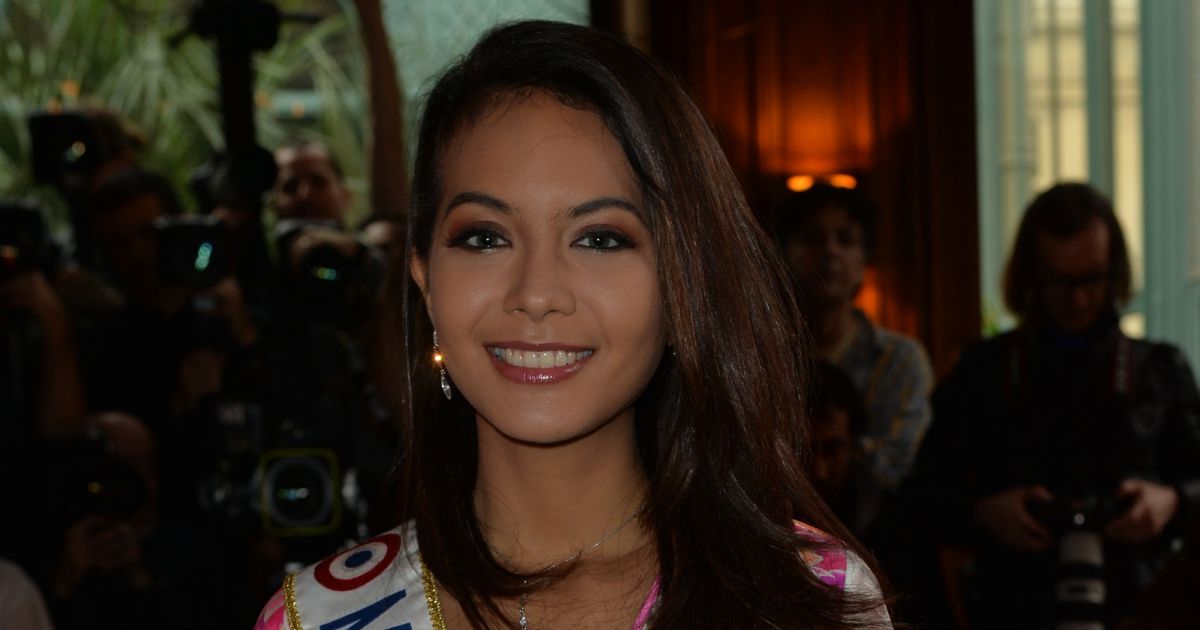 Since Wednesday 29 may, our Miss France in 2019, and ex-Miss Tahiti Vaimalama Chaves is in the Vendee, les Sables-d'olonne, in order to attend the tenth edition of the Vendée Va'a, the test of canoes polynesian deemed to be the most difficult in the world.
Before participating in the festivities organized on the lands of Sylvie Tellier – director of the organization Miss France, who has also made the trip in family –, Vaimalama Chaves took the floor on Instagram to get a few good waves with its 580 000 subscribers. It was on Tuesday that it wished to respond to the question,"How did you become Miss France ?"
So she writes with wisdom : "to Change life is to stop focusing on what has not been but see what has been successful, learn to be content and be happy. I am happy to be who I am today and this did not come alone. It is through the history that I lived through and the lessons that I've learned." And Vaimalama to continue with force : "I have a ideal feminine and every day, I'm trying to become the woman of my dreams, because before to be the wife of the France, I am the love of my life #penséedusoir #jemépate #soyezheureux."
If you want to meet Miss France 2019 Thursday 30 may, the divine Vaimalama Chaves is, therefore, to the Sables-d'olonne, in particular, on the large beach, to sponsor the races by women and men of the 10th Vendée Va'a. The festivities will continue until late into the night with many dance troupes and music to the animation.