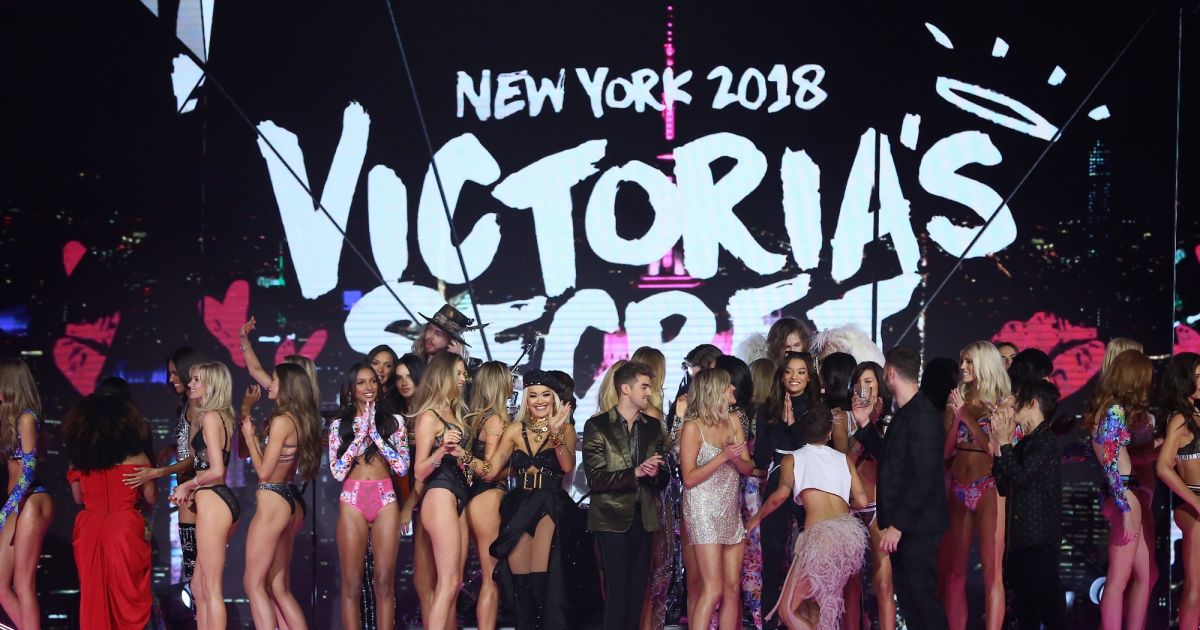 "In 2019 and after, we focus on the development of content exciting and dynamic, and on a new kind of event, subject to our clients on platforms to which they are addicted to it", adds Wexler.
The fashion show Victoria's Secret has existed since 1995. Its first television broadcast, on ABC, dates back to 2001. Gisele Bündchen, Heidi Klum and the new cover girl of Sports Illustrated Swimsuit Tyra Banks, were the models stars.
The Victoria's Secret Fashion Show 2018 will be the last to be issued on television. The event took place in New York on 8 November, and then circulated to the 2 and 7 December.