The great dust of the catalog of Wacom continues. After the huge Cintiq Pro 32 and the large Cintiq 16, here is the new version of the small Intuos Pro Small. The youngest of the range professional tablets can catch up with the models, Medium and Large, which have the edges thinner and the Pro Pen 2 to 8 192 pressure levels for several years.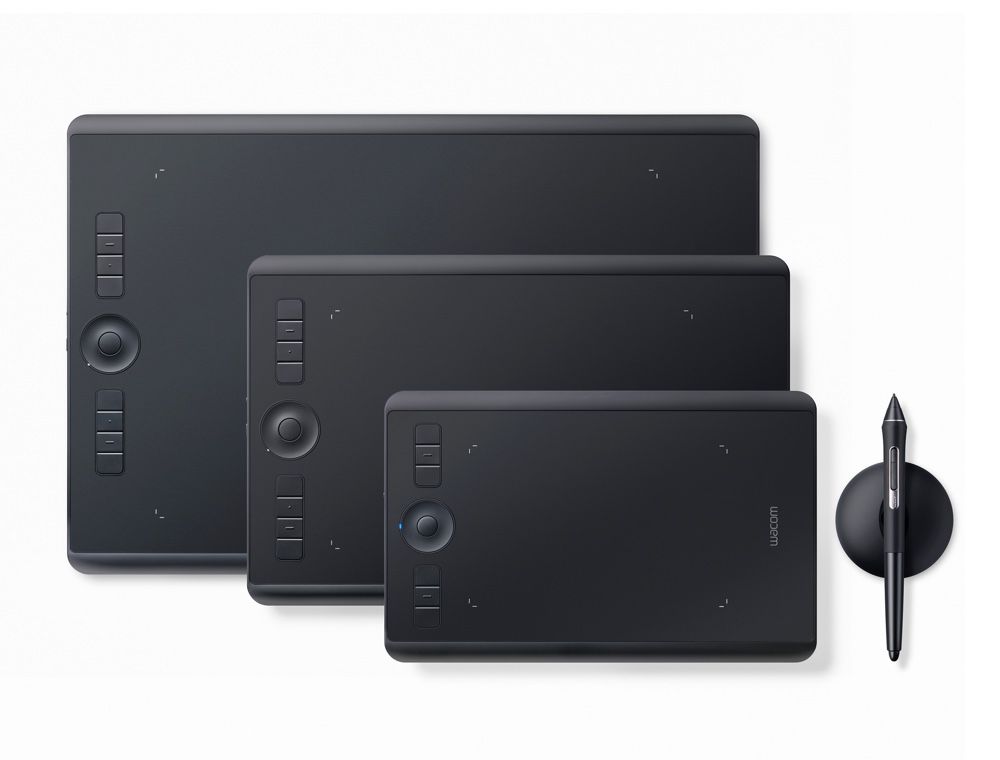 The Intuos Pro Small " retains the same work surface as the small model of the previous generation ", that is to say, 16 x 10 cm, " but its dimensions are much more compact ", or 26.9 x 17 cm, says Wacom. Like all tablets range Intuos Pro, the model Small connects with a USB cable-C or wirelessly over Bluetooth, and has a Touch Ring that enables zooming in or scrolling.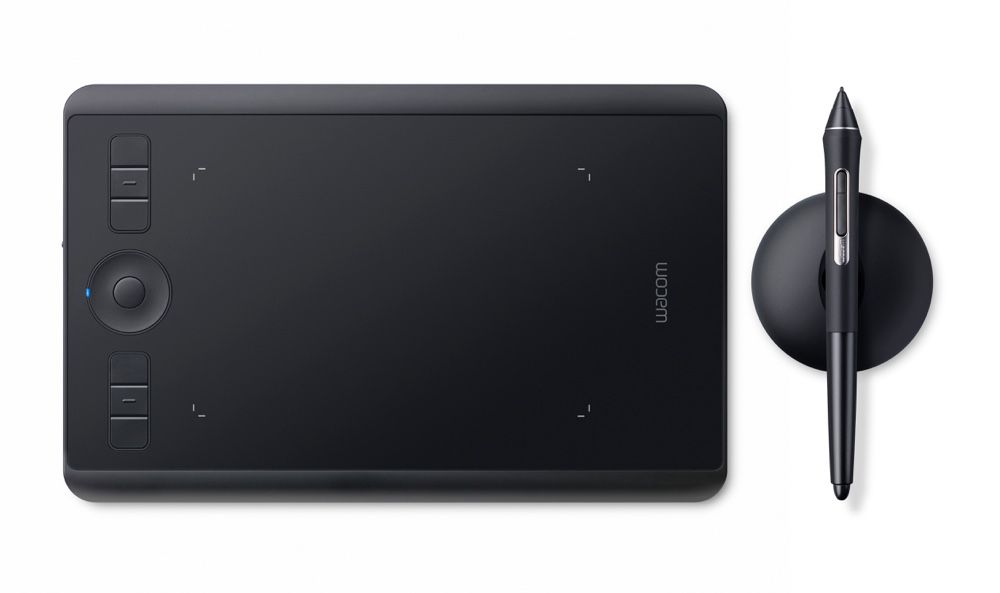 A few differences persist, however, between the different models. While the larger models have eight ExpressKeys, the small has six. Wacom has not seen fit to adapt his " leaves textured ", which make the work surface more smooth or more rough, the small size of Intuos Pro Small.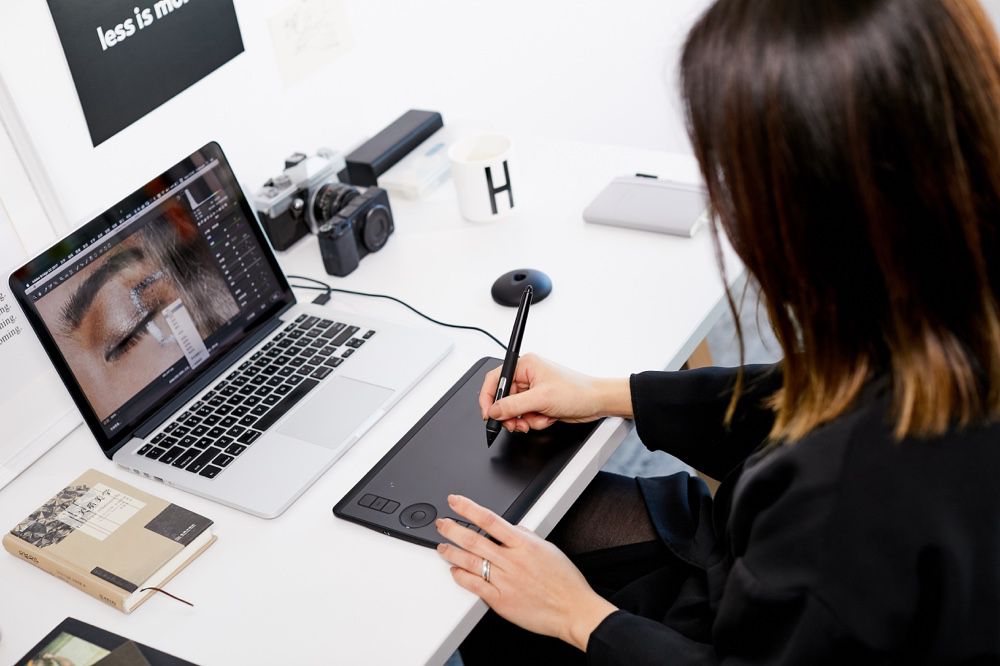 Otherwise, the specifications of the three models are identical, and the working surface of the Intuos Pro Small and can therefore be used as a trackpad with fingers. The small graphic tablet comes with the stylus Wacom Pro Pen 2, but is also compatible with the Pro Pen 3D and the new Pro Pen Slim. The Wacom Intuos Pro Small is available immediately at a price of 229,90 €.