I don't know if you are aware of, but next Monday there is a thing on the side of Apple ! The week will of course be devoted to the new software, and perhaps hardware ? — that the manufacturer will unveil during the keynote and the workshops that follow. In his point short on the expectations of the event, Mark Gurman gliding a few small new features additional.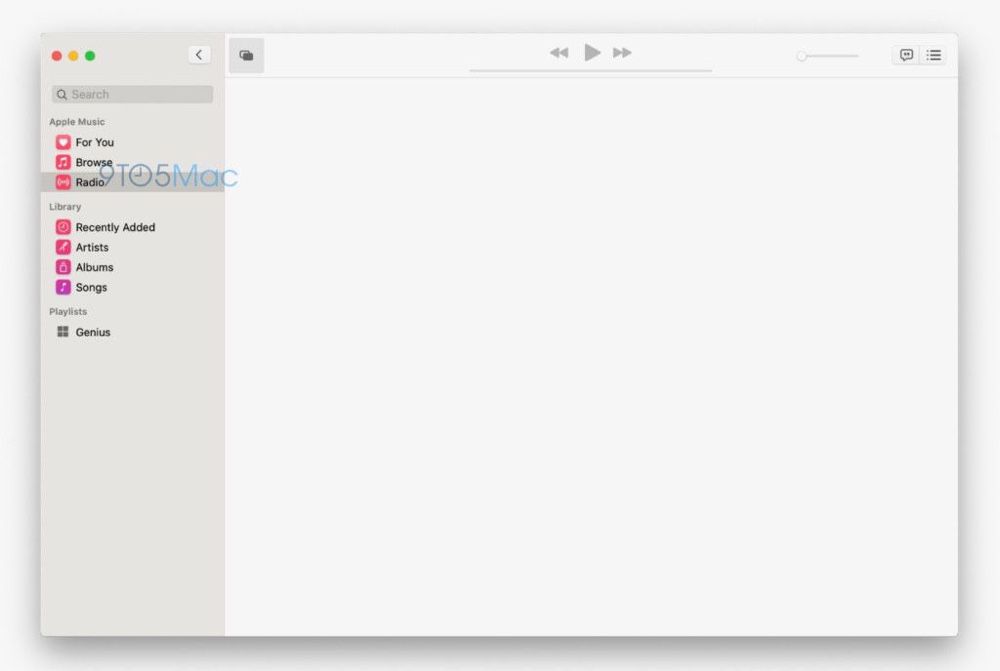 With new Music apps, Apple TV and Podcasts, Apple would indeed be the death of iTunes, 18 years after the launch of the software that has revolutionized the way of listening to and particularly consuming the music. The historic functionality of iTunes would move to the Music app (read : macOS 10.15 : the new apps Music and Apple TV are revealed before the time).
Above, a demo Apple iTunes 1.0 dating back to 2001 with a Rio 500… This was before the iPod comes in.
On the front of the augmented reality, the nosy Bloomberg indicates that iOS 13, may well contain some indications as to the future device AR in development at Apple. The latter will require "probably " a connection to the iPhone for some tasks (as is the case of the glasses Nreal Light announced yesterday. Own "glasses," Apple would be always more or less planned for the next year.
Mark Gurman "confirms" also some of the new features to be expected from the side of the health monitoring. In particular, a better support of women's health (menstrual cycle, and reminders for the pill) and of the hearing with the statement of the sound environment of the user, as well as the audio level of the devices.