The application WWDC recently update contains a lot of small surprises cleverly hidden. We thus had the confirmation that macOS was going to benefit from ReplayKit, and that the Health app could well accommodate data in connection with the hearing. But that's not all !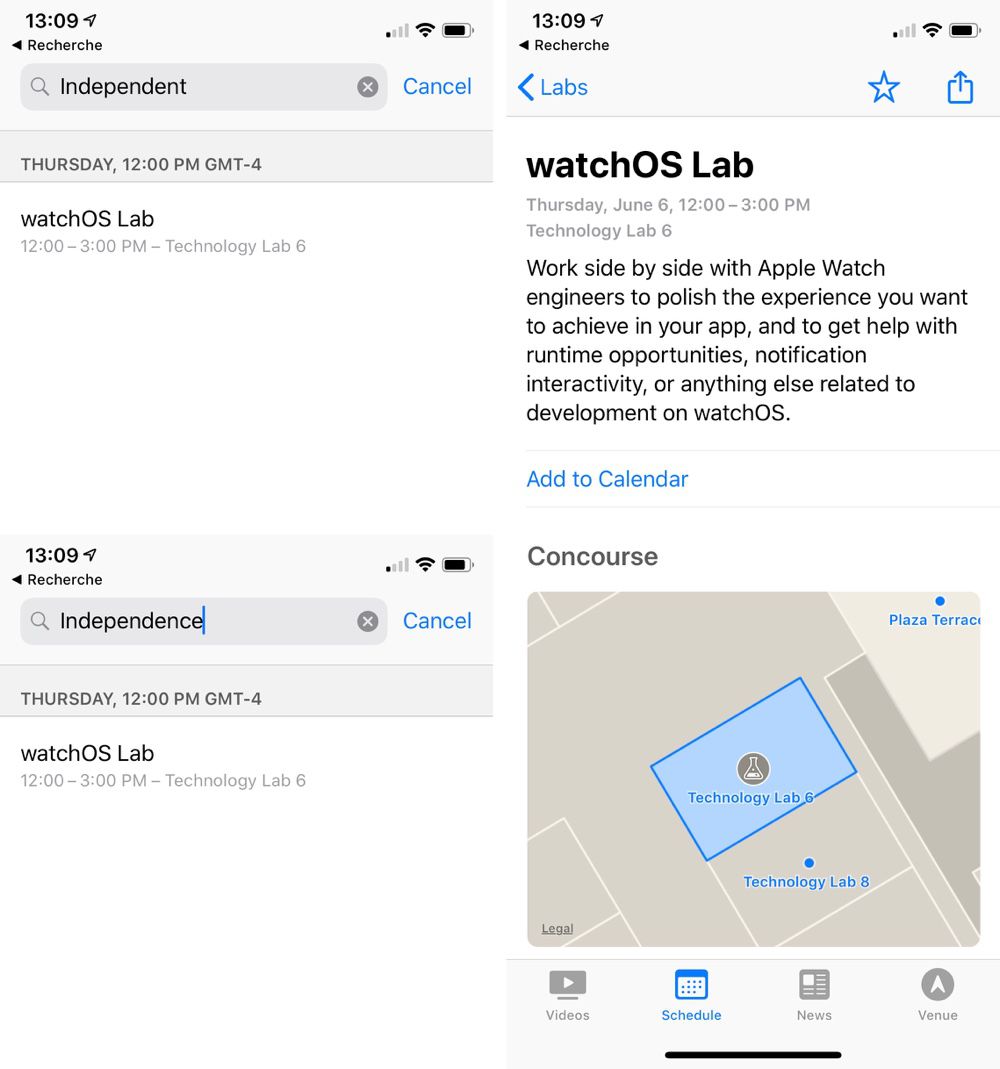 Guilherme Rambo had the surprise of being offered a lab devoted to watchOS by typing the key words "independence " and "independent " into the search engine of the application. The description of the lab itself, very general, contains no reference to anything to be independent in the future version of the operating system. But it is singular that one can access this lab dedicated to this research.
We can say everything and its contrary with such a word, but if we wanted to draw plans on the comet, we bring this new and intriguing to a rumour recent. It announced, under the pen of Mark Gurman, the presence of an App Store built into the same watchOS, a boutique… independent, so that would cut a bit more the invisible thread that connects the Apple Watch at its iPhone companion.