Google has crossed the threshold of the 15 million paying subscribers to its service, YouTube Music, says Bloomberg , citing a number of confidential. It incorporates the subscribers to Google Play Music (which is in the process of giving way to YouTube Music) and users in trial period.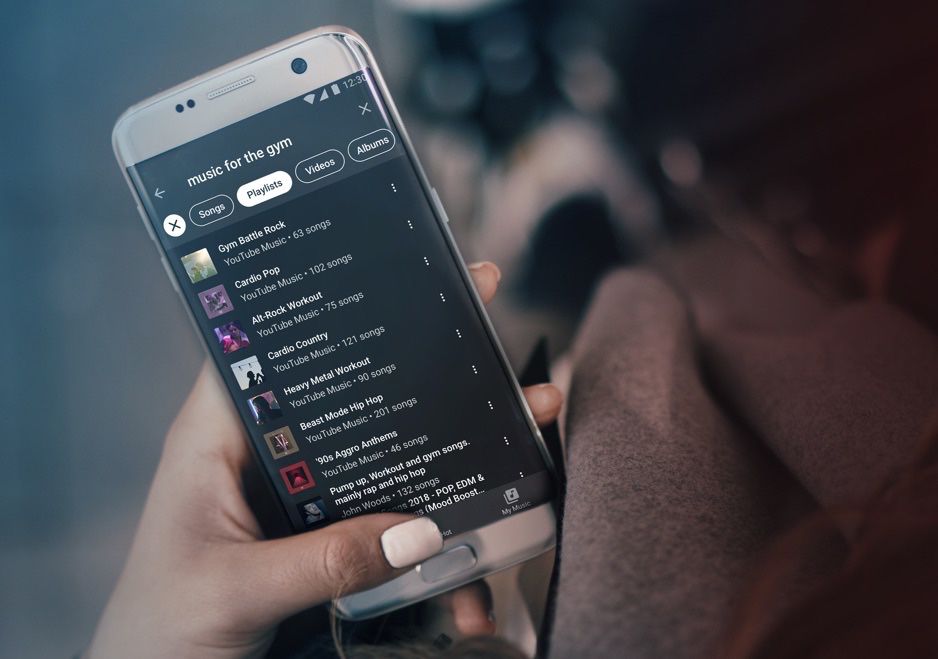 Google remains secretive about the performance of this offer that put both the musical content and the associated clip. He contented himself to declare that its volume of users of YouTube Music (free of charge) and YouTube Music Premium had grown by 60% between march 2017 and 2018.
This indiscretion, however, allows us to measure the weight of the service in the face of its main competitors, which have a large advance.
Apple Music was at 56 million at last count in November, but the Financial Times that indicated, did not specify if this included the users even in the free trial period. One imagines without difficulty that, since the customer of Apple's Music has still gained weight.
Far ahead of it's Spotify, which continues to open the road. When its results presented at the end of April, it said to have 217 million active users of which 100 million who pay every month.