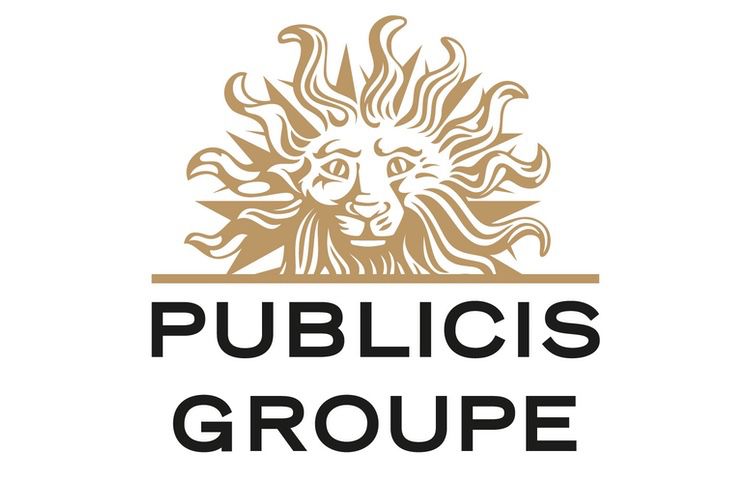 Apple is said to have recruited a clutch of the advertising industry. According to AdAge, Nick Law, executive creative director, Publicis Group, and president of Publicis Communications since last year, has joined Apple. His new position is not specified and the parties have not commented on this information.
Tor Myrhen, at the head of the agency's pub-house of Cupertino, had made a statement announcing at the beginning of the month, before the festival, Cannes Lions, where Apple has been elected to the " Creative marketing of the year ". He had told AdAge that the awards were important for the giant of the digital as " the creative world is watching us and there are a lot of creative talent that could one day work at Apple. "
In addition to her team, internal marketing, Apple still rely on an external agency, TBWA\Media Arts Lab, to perform a part of its advertising campaigns.