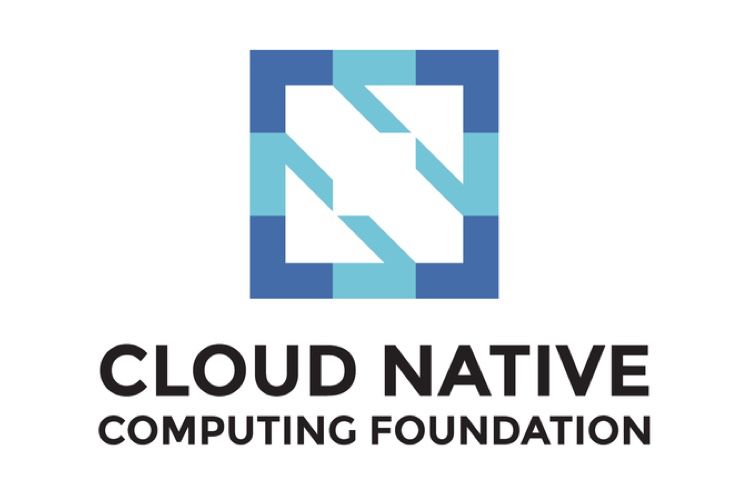 Apple is now part of the Cloud Native Computing Foundation as a platinum member, the highest status. The CNCF is a consortium that promotes the open source technologies in the area of cloud.
One of the main projects, in which Apple helps, is Kubernetes, a system to automate the deployment, scaling and management of applications-containerized cargo, that is to say, present in a runtime environment already complete.
Apple is also involved in other projects, including gRPC, Prometheus, Submit Proxy , and Speed, not to mention FoundationDB, a distributed database that Apple has acquired in 2015 and then made open source. So many names that constitute the plumbing of iCloud.
Tom Doron, Senior Engineering Manager at Apple, now has his napkin on the board of directors of the Cloud Native Computing Foundation. The consortium account with Amazon Web Services, Microsoft Azure, Google Cloud, or even Red Hat as other platinum members.