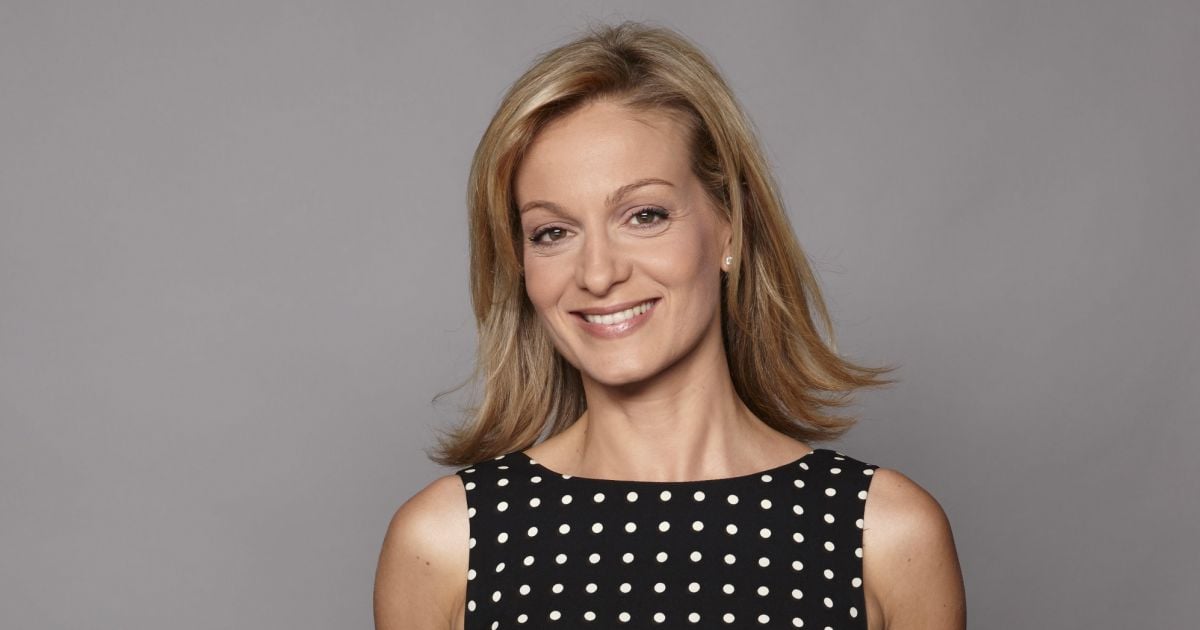 While Nikos Aliagas left temporarily the station, Audrey Crespo-Mara does rempilera not in control of the interview policy of the morning by Europe 1 in the next school year. The journalist announced the news with our colleagues of Figaro, ensuring have been made aware of the information this Friday, June 28, 2019 in the morning, after his last to the antenna.
"They want to change everything, apparently, like every year. We can not say that this waltz facilitators, interviewers, editorialists, for the benefit of Europe 1, analysis the wife of Thierry Ardisson. Journalists fired from the station, there are ten per year !"
A policy that Audrey Crespo-Mara does not include : "I don't think my eight-minute interview policy in one morning of two hours would have been able to change something in the fate of Europe 1. It was extremely compressed, a little frustrating because the content was not dense enough, in my opinion, both for the journalist, the guest and the listeners." Sad state of affairs for one who has for the past two years ensures égalmeent the interview policy of LCI… that lasts twenty minutes.
Today, the presenter 42-year-old has fond memories of his time on the airwaves and even hopes to make his return. "I had never done radio. I really enjoyed it. I don't know when, but it makes me want to start over, "said Audrey Crespo-Mara, adding she was "seduced by the teams". "Despite the decline in hearing that lasts for years, they drop nothing. Efficient, humane and generous. I wish them a lot of courage", she continued.
If Audrey Crespo-Mara does officiera more on Europe 1, viewers will be able to find all the summer and from mid-July to the commands of the news of the weekend in the replacement of Anne-Claire Coudray on TF1. Upon reentry, it will be on LCI in Audrey & Co.