Bye Bye Camera is the app sensation of the moment, and for good reason : it automatically clears, purely and simply to the humans in the photos. A dream for photographers who have a problem with the human race in general.
The interface is reduced to its most simple expression : just touch the screen to snap a photo (with two fingers, you switch to the photo sensor at the front). The app detects the human and erases the image by replacing it by the material in the photo.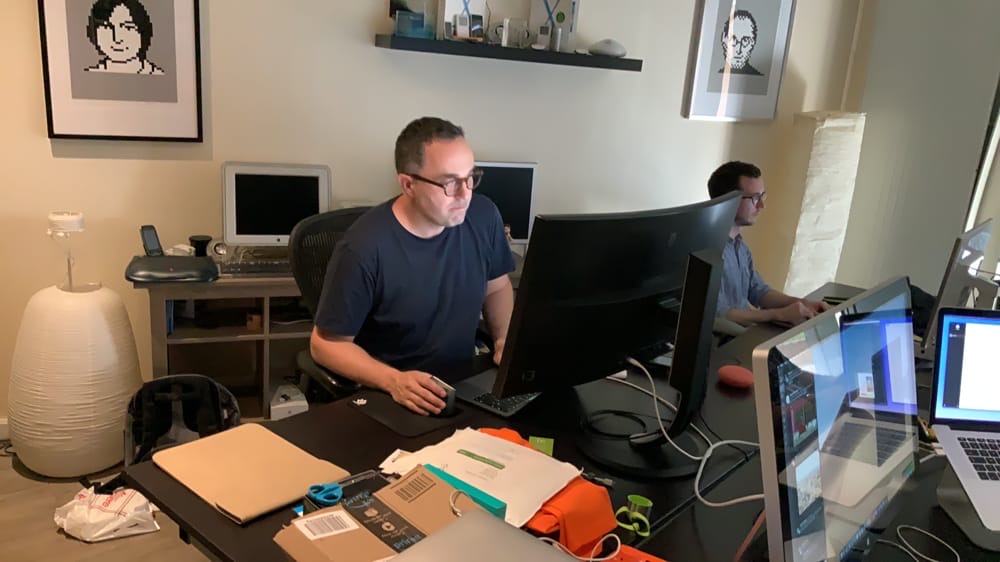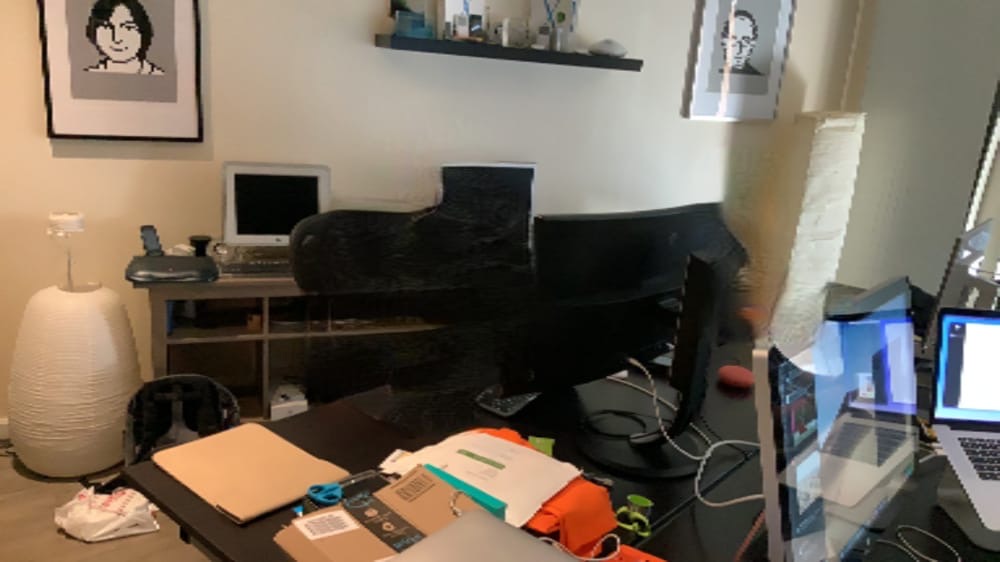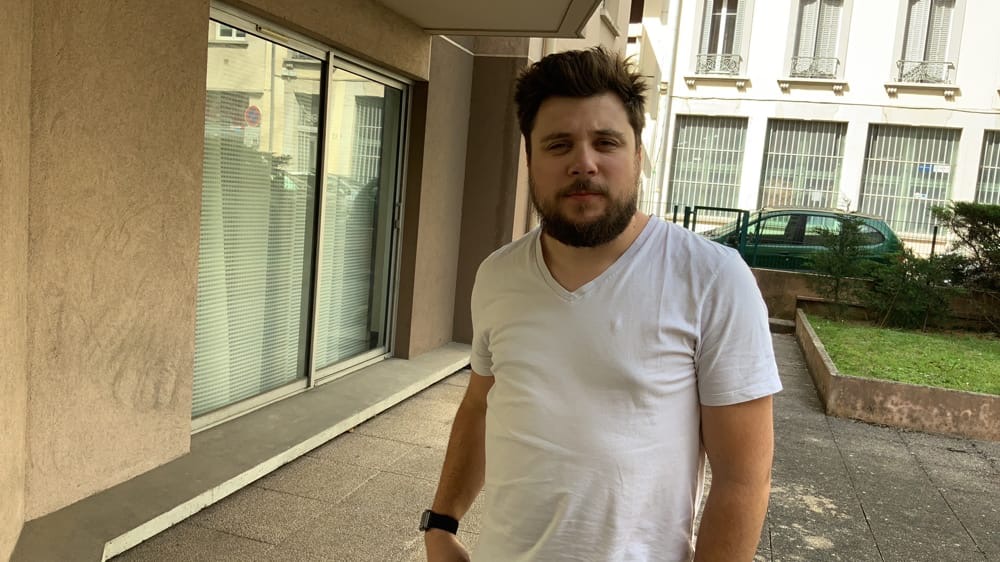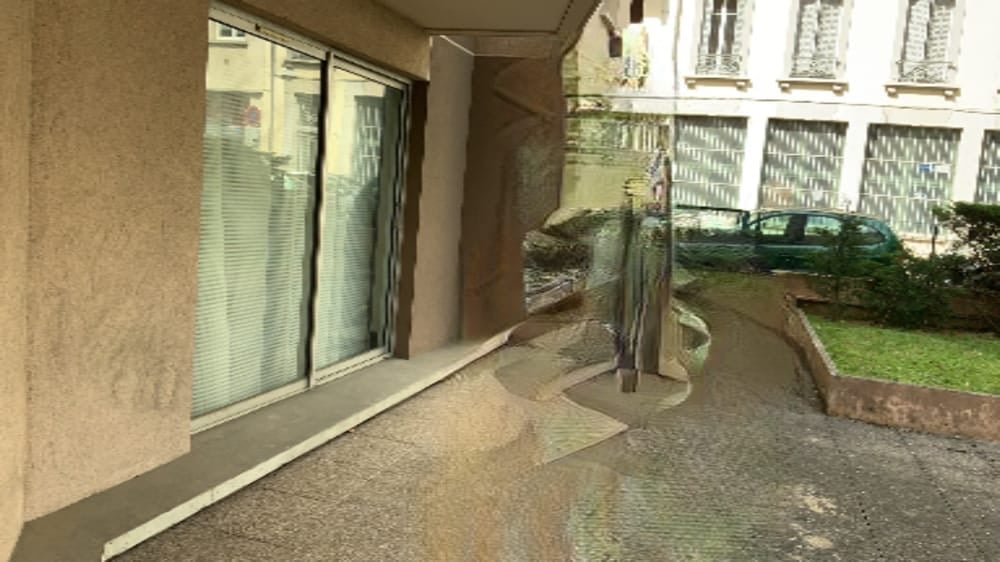 The app is not supposed to erase the animals, but the time… if.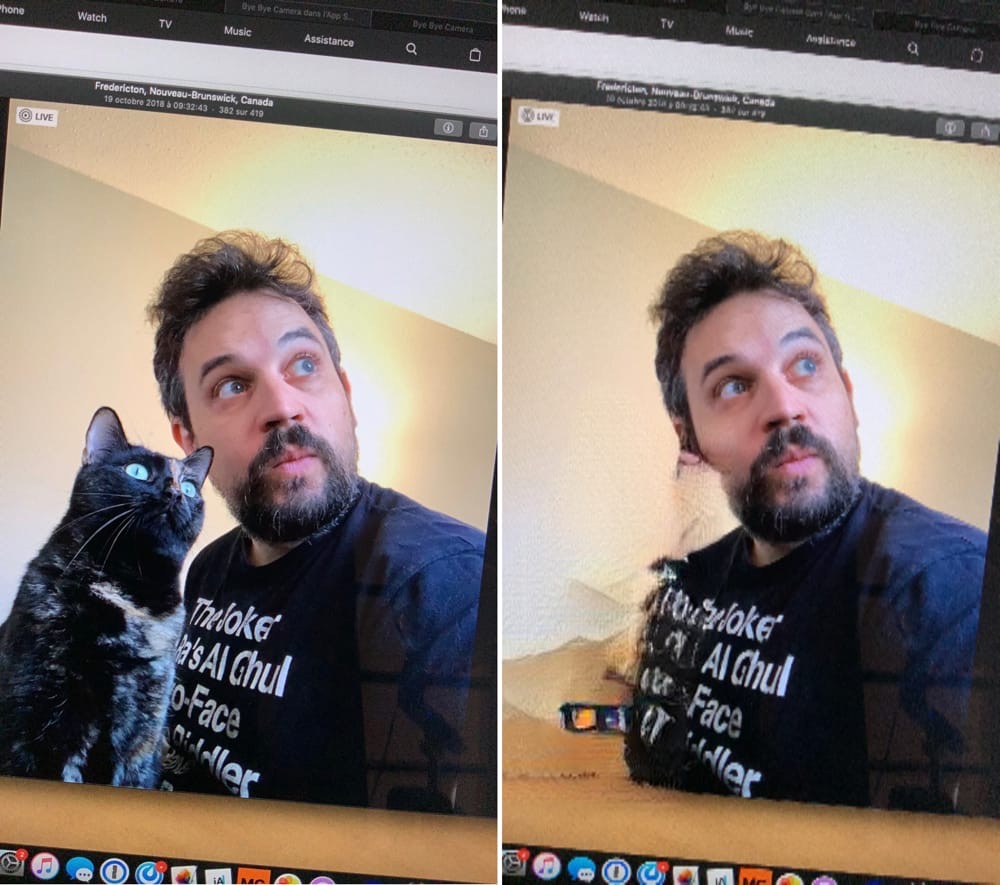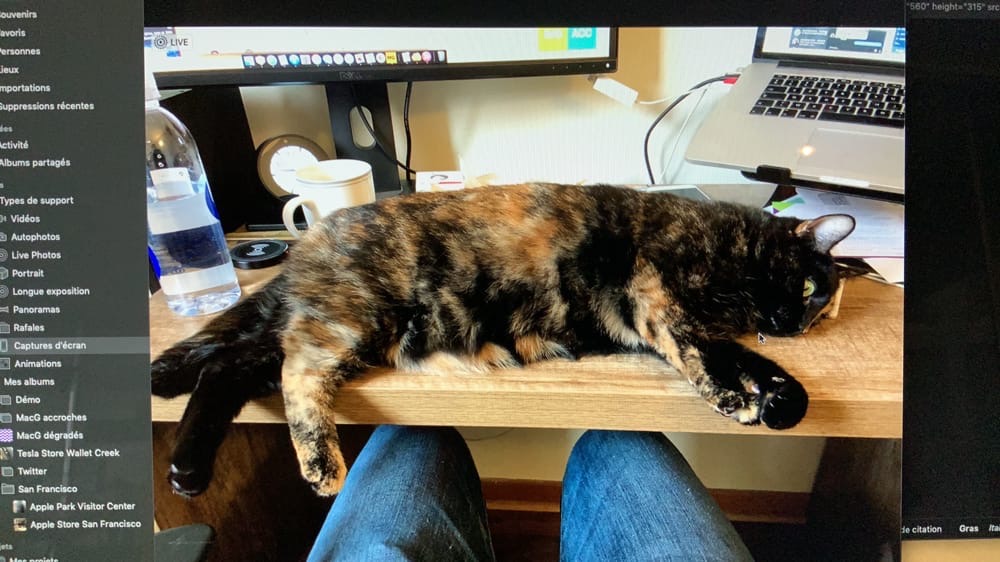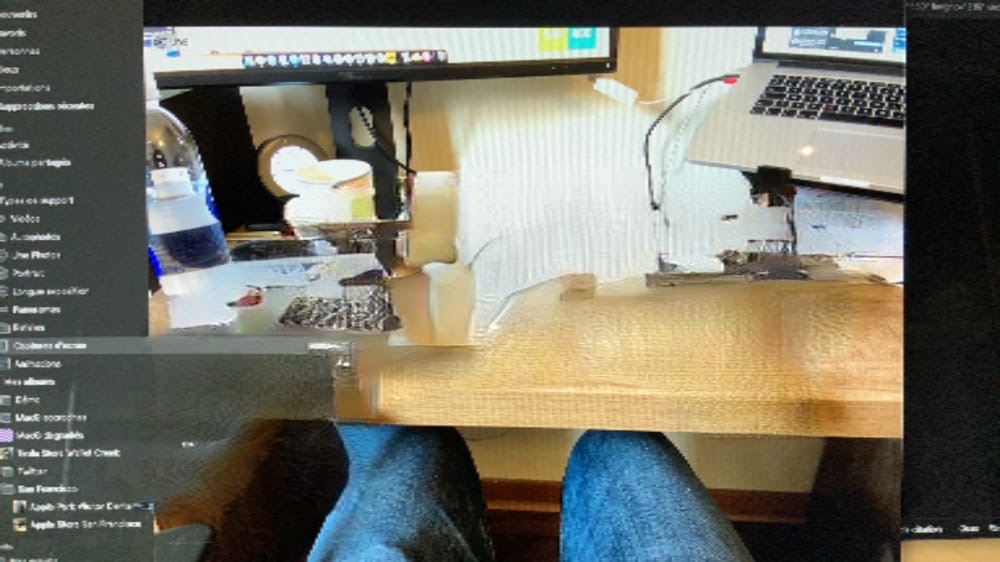 The results of the selfies give results quite strange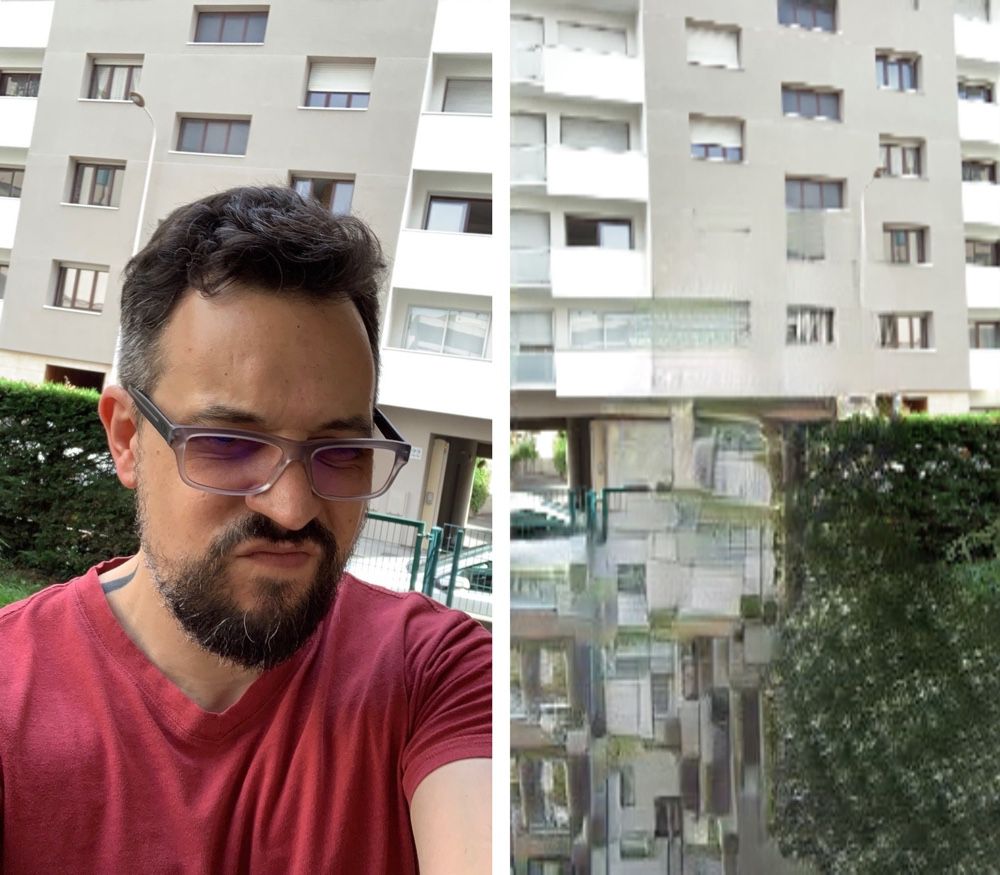 The application, which costs 3,49 €, needs a internet connection because the image is thrown on remote servers. It combines YOLO, a technology of detecting objects in real-time, with a neural network analyzing the elements visible in the image.
More than one application in good and due form, the artist Damjanski and its collective, Do Something Good have imagined with Bye Bye Camera an art installation. "It is a nod to a future in which complex programs will replace the work of man… and some would say the whole of humanity ", explains the author at the site Artnome. There are, in any case, what fun, even if the images produced are difficult to exploit.