Orange and Sosh are finally compatible with the eSIM of the iPhone XS and XR from the beginning of the week. This means that it is now possible to have two packages on the same iPhone-one on the nano-SIM card usual, the other on eSIM. We devote a call for witnesses on the topic.
If you have taken the plunge, how did the transition to the eSIM ? Have you adopted the eSIM for use dual SIM ? If yes, for what(s) use(s) ?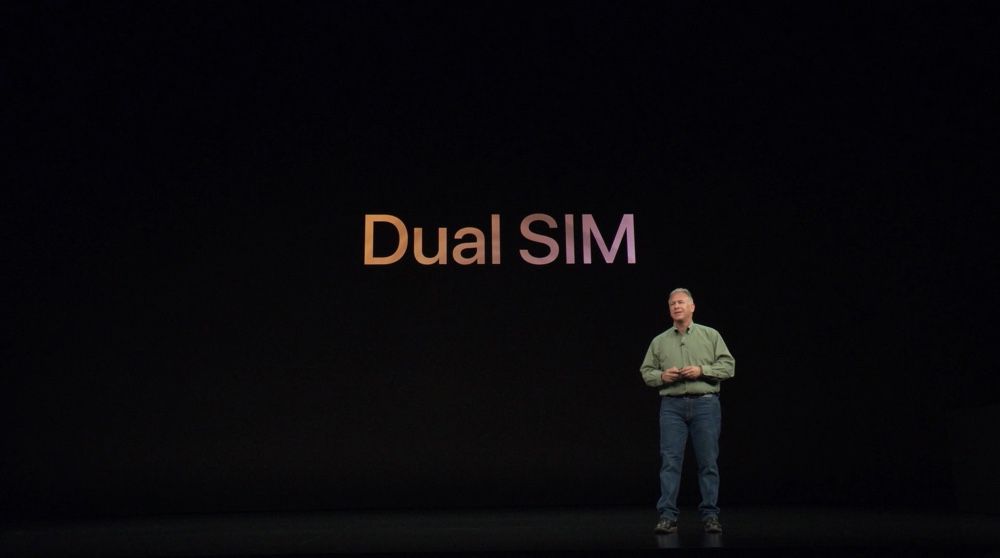 Other cases of interest to us. If you had been on Android for compatibility dual SIM, are you planning to go back on the iPhone ? If you do not wear attention to the dual-SIM up to this, do you jump now that this is possible ?
We have opened a discussion thread on our forum to collect your testimonials, which we will do a summary soon.