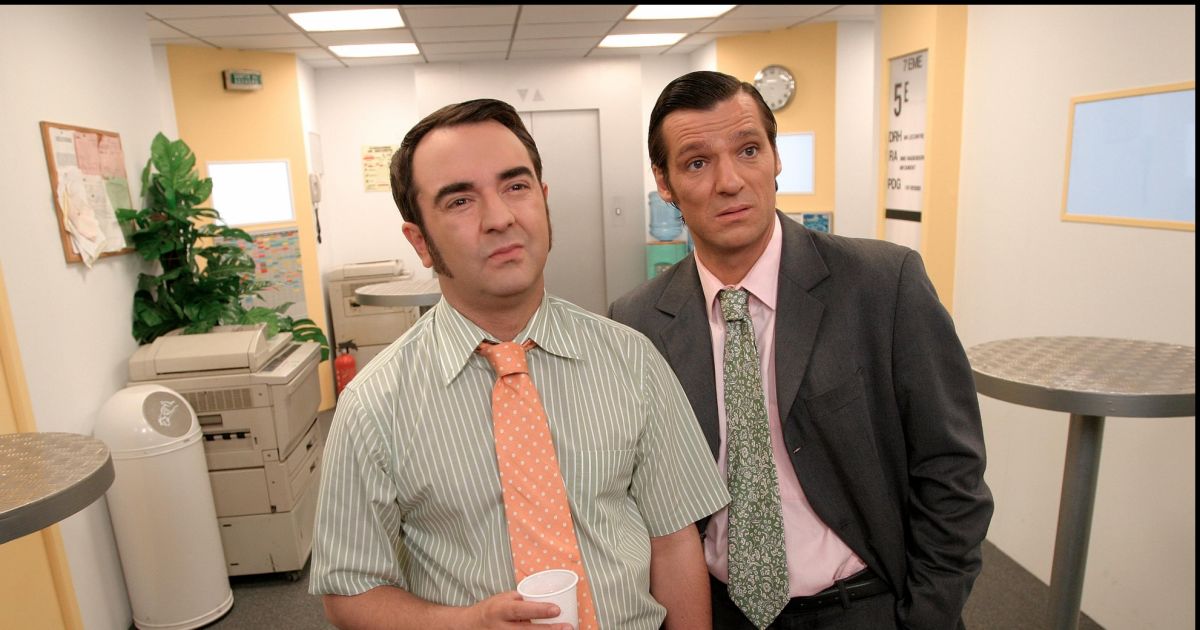 In 2001, M6 was broadcasting the series Camera Café featuring the employees of a company called Geugène Electro Stim (G. E. S.) around the coffee machine to the floor. Eighteen years after having experienced success on the small screen, the actors of the series have immortalized their reunion.
It is on Instagram on Monday 24 June 2019 that the actors of Camera Cafe were found. Jeanne Savary, Philippe Cura, Sylvie Loeillet, Valérie Decobert, Karim Adda, Noémie Elbaz, Alain Bouzigues, Alexandre Pesle, Shirley Bousquet and Sophie Renoir organized a beautiful day for a reunion. All gathered in Karim Adda, the interpreter of Vincent Schneider aka Vince, in Île-de-France, for a barbecue in the heat of paris.
If the interpreters of the characters Carole Dussier-Belmont, André Markowicz, Nancy Langeais, Philippe Gatin, Patricia Castelli, Jeanne Bignon, Julie Hassan, Sylvain Müller and Eva Kovalsky have been present, others are missing. The famous Bruno Solo, camped Hervé Dumont, and Yvan The Bolloc'h, interpreter Jean-Claude Suit, were not of the party. Recall that the two actors were also at the origin of the creation of Camera Café, with director Alain Kappauf.