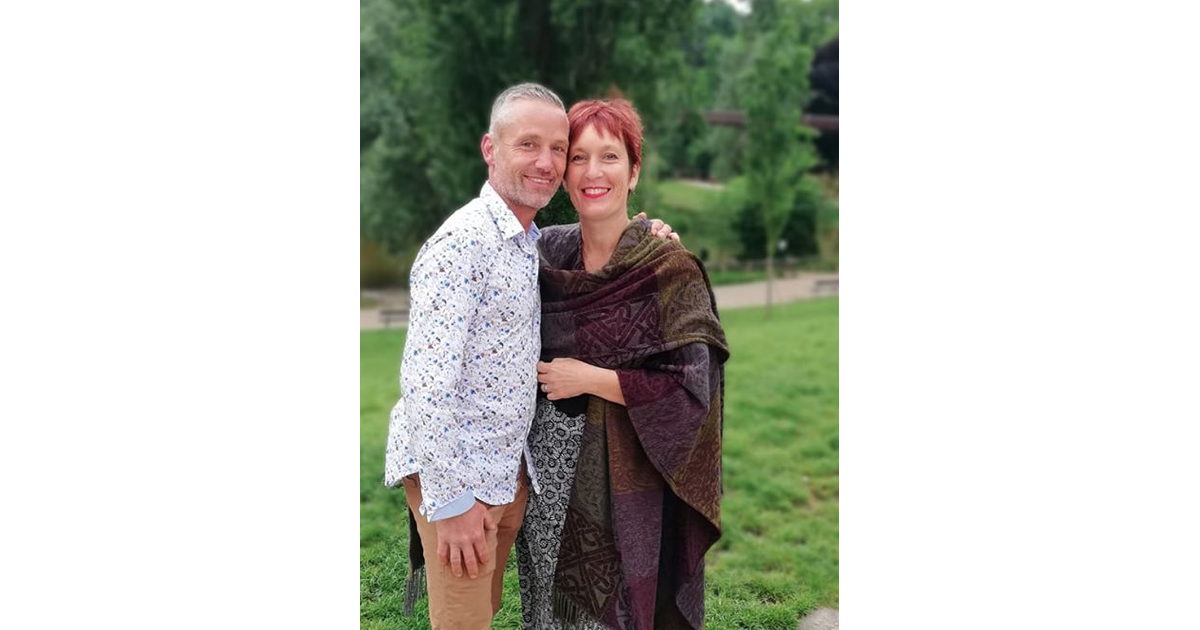 "We will marry in Scotland in a year, a year and a half. We will then make the official papers in France", we had announced that Carole, the candidate of love is in the meadow in 2017. The redhead in a relationship with Steve comes to take the pose with his ring. A snapshot where she appears with the man of her life.
The couple strikes a pose in a park. Their faces glued one against the other, and they smile looking at the lens. Carol has cut her hair, displays a beautiful smile and reveals to her finger a beautiful alliance. As expected, the breeder is betrothed to her charming British. A beautiful new while the couple was separated two times. As the had told the ex-girlfriend of Didier, these separations have never really worried, because she knows, she and Steve, it is for life. Carole is convinced that they are well-known in a previous life.
The couple, who has a project to bring cows Highland scotland on its operations and to open guests ' rooms, is currently in Paris with other contestants of season 12 for the filming of a number What are they now ?.
A few photos from the reunion have been revealed. Steve has of course made the trip with Carol, just like other contenders. Two babies of the farmers have even made an appearance !