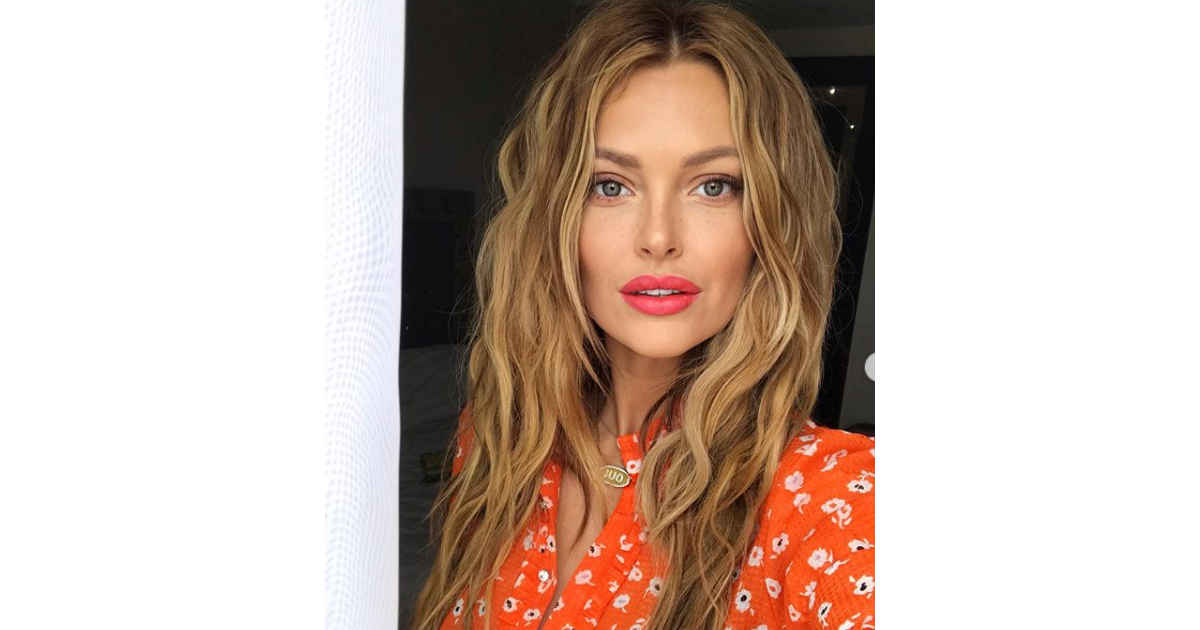 This is not the first time that the proud mother is revealed without makeup. In may 2018, already, she was laying in the natural… and had drawn the wrath of some. The beautiful had then had the right to comments from users and make sure that it was not 100% natural. "Translation : the effect of the make-up of the day 'no makeup'. Translation of the translation : I am made up slightly for a 'no makeup'. So yes I wear makeup and I never said the opposite", she had dropped out.
Anyway, makeup or not, theinfluenceuse and star of social networks remains sublime !
Find Caroline Receveur on Saturday 1st June from 17: 50 on TF1 in 50′ Inside !